Facilities Integrate 2019
ASB Showgrounds, 12 - 13 August 2020
Wednesday, 10am – 5pm
Thursday, 10am – 5pm
Exhibitor build-up
Dates and times to be confirmed
External measurements differ from the internal mesurements of the stand. Before getting signage printed for your stand, please refer to 'More Info', or contact Exhibition Hire for measurements.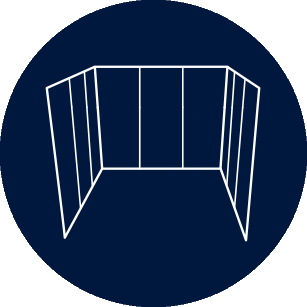 Shell stand
NZ $410 per m2 + GST
Includes:
Carpet
Frontrunner velcro receptive panels
Lighting
Power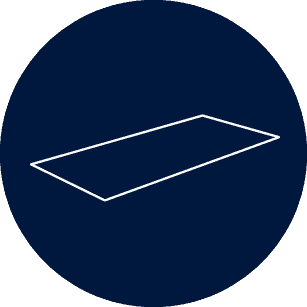 Space only
NZ $400 per m2 + GST
Includes:
Carpeted floor space only
Minimum booking 35m2 area
Space only bookings are ideal for larger exhibitors who wish to build their own stands.
Open Corner
NZ $250 + GST per open corner
Become a show sponsor
Extend your promotional reach with sponsorship packages designed to fit every budget and brand. We can mix and match a package to suit your special needs.
Our current sponsorship options include
Workshop - SOLD
Seminar - SOLD
Product
Lanyard - SOLD
Bag - SOLD
Carpet tile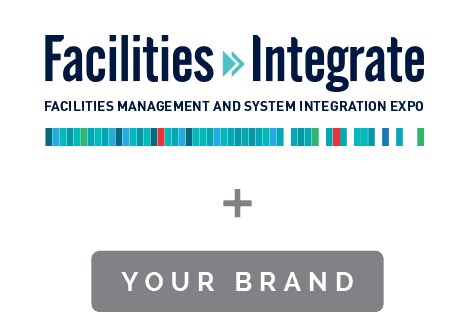 ---
Contact sales