Get face-to-face with your market

Engage all five senses and build your brand, gain customer insight and sell direct.
Consumer markets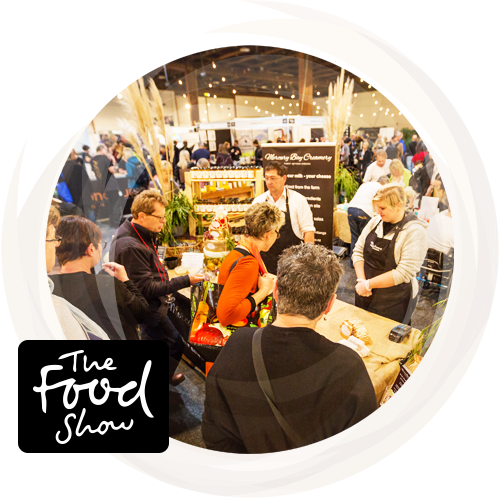 The Food Show
Since 2000, The Food Show has grown to become New Zealand's most popular series of food and drink consumer exhibitions. The 2018 shows in Auckland, Wellington, and Christchurch attracted more than 53,000 visitors who spent more than $8.5 million.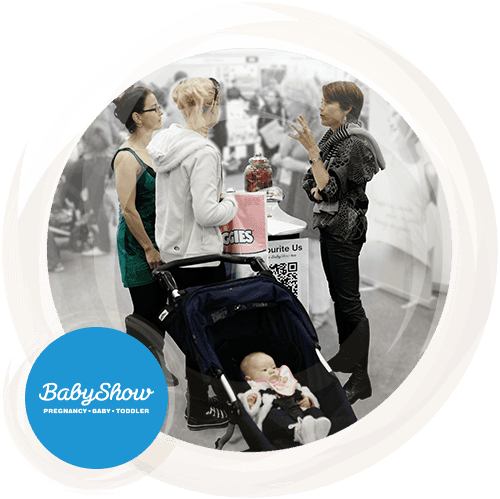 The Baby Show
New Zealand's most successful and popular parenting exhibition has provided a complete one-stop-shop for maternity, early parenting, and early childhood since 1993. The 2018 show attracted over 13,000 visitors over three days, who spent over $7.4 million at the show an average of $531 per visitor. NEW in 2019 is the Autumn Baby Show to be held in March, over 2 days.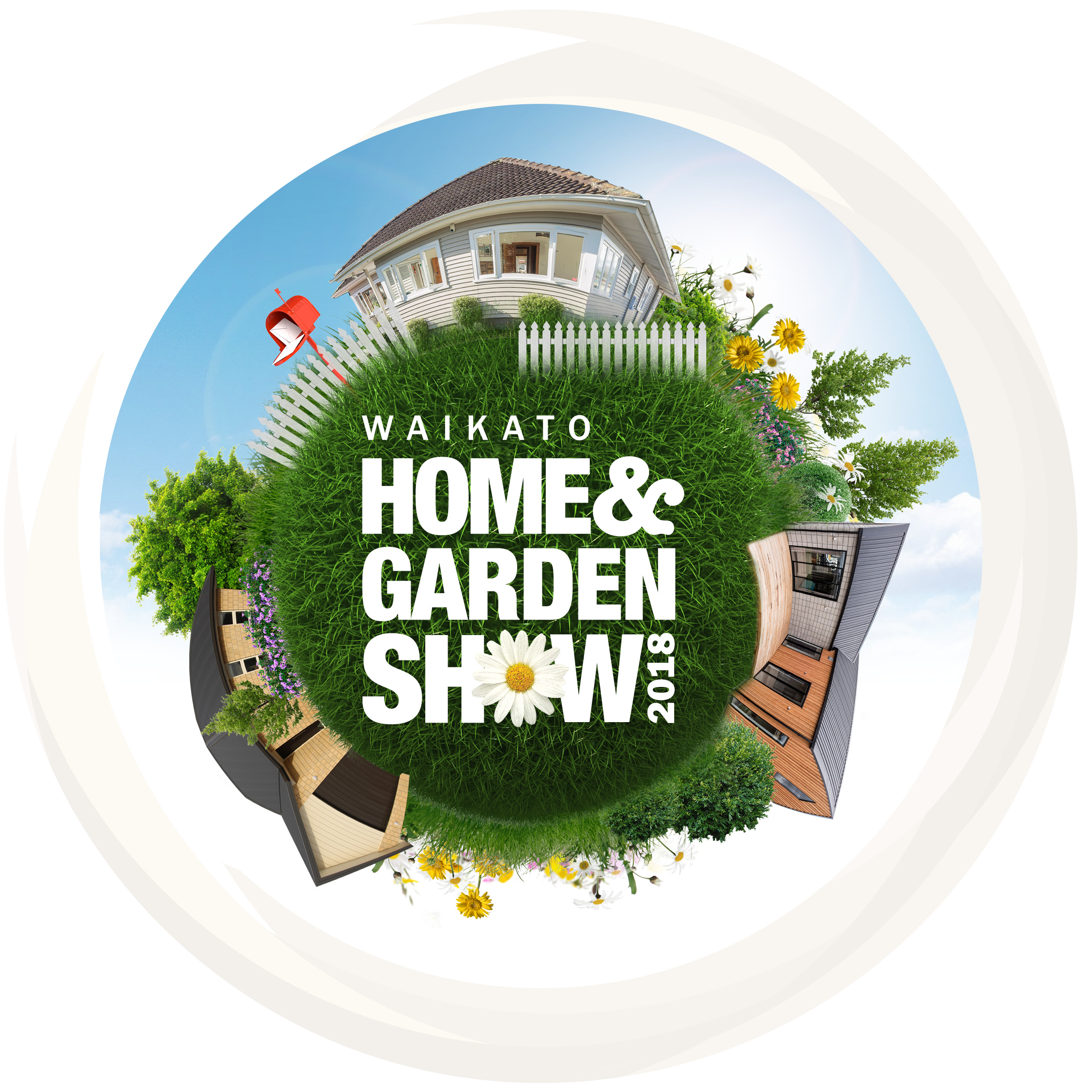 Waikato Home & Garden Show
The Waikato Home & Garden Show is acclaimed by many exhibitors and visitors as "the best event of its type in New Zealand". Create brand awareness and sell or promote your products and services to thousands of eager home owners.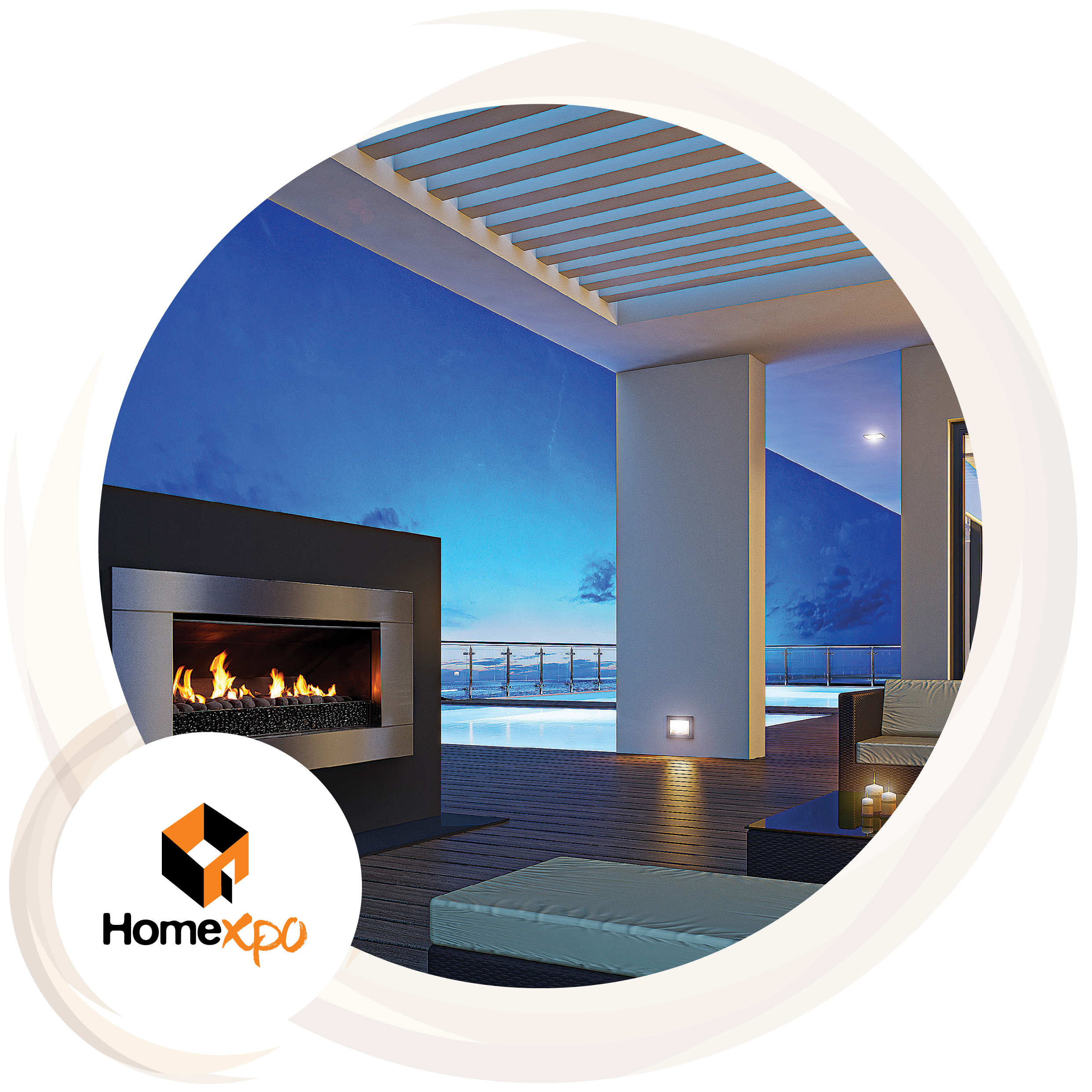 Autumn HomeXPO
As part of the Waikato Show, the Autumn HomeXPO showcases a handpicked selection of quality exhibitors who provided a wide range of products and services for renovating, building and decorating. Connect with approx. 13,000 Waikato home owners and potential customers.
Trade markets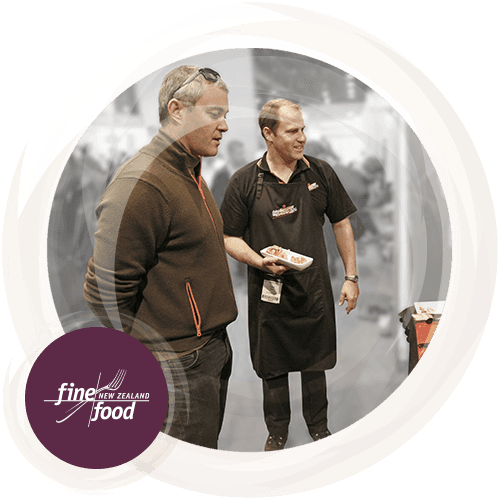 Fine Food New Zealand
Established in 2010, Fine Food New Zealand is the country's foremost biennial trade event for the food service, food retail, and hospitality industries. The 2018 show attracted more than 7,000 visitors who spent over $17 million at the show – an average spend per visitor of $2,445.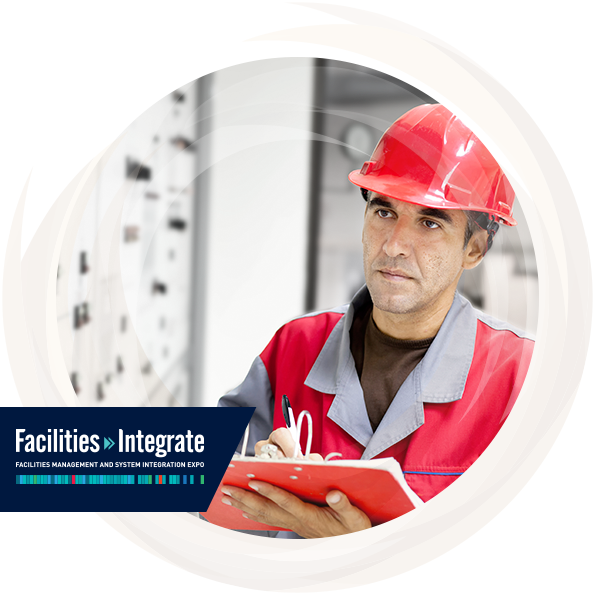 Facilities Integrate
Facilities Integrate provides a unique showcase for businesses that operate, maintain, and upgrade buildings, facilities, and infrastructure; or design, install, and integrate AV and ICT systems. Facilities Integrate 2018 attracted 2,861 trade visitors, 79% of whom were key decision makers or had a high level of purchasing power.