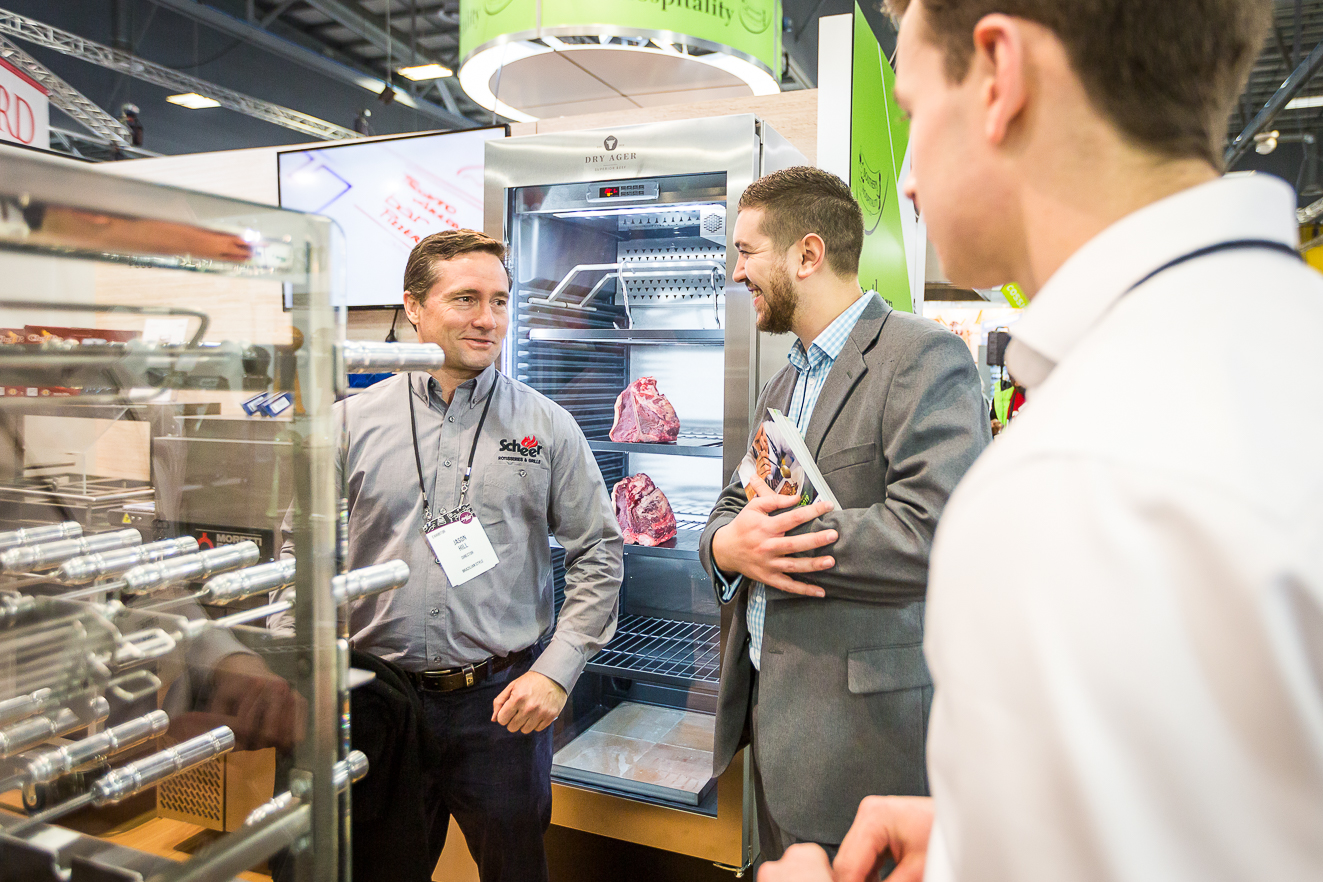 Make more sales
More of your target market concentrated in one location than anywhere else – prepared, qualified, and looking to buy.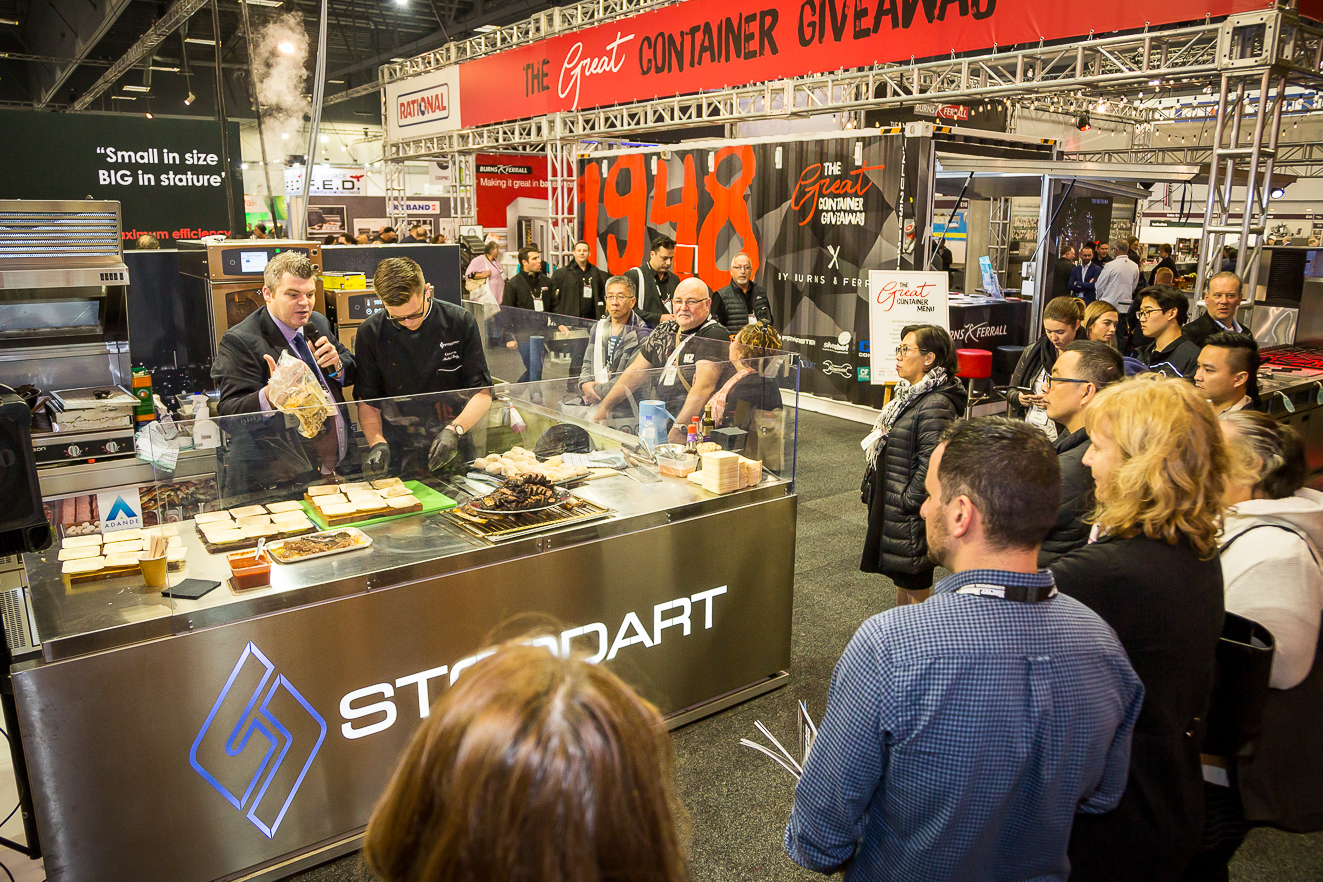 Launch new products
Capture maximum customer attention by launching your new products and services in this high-quality business environment.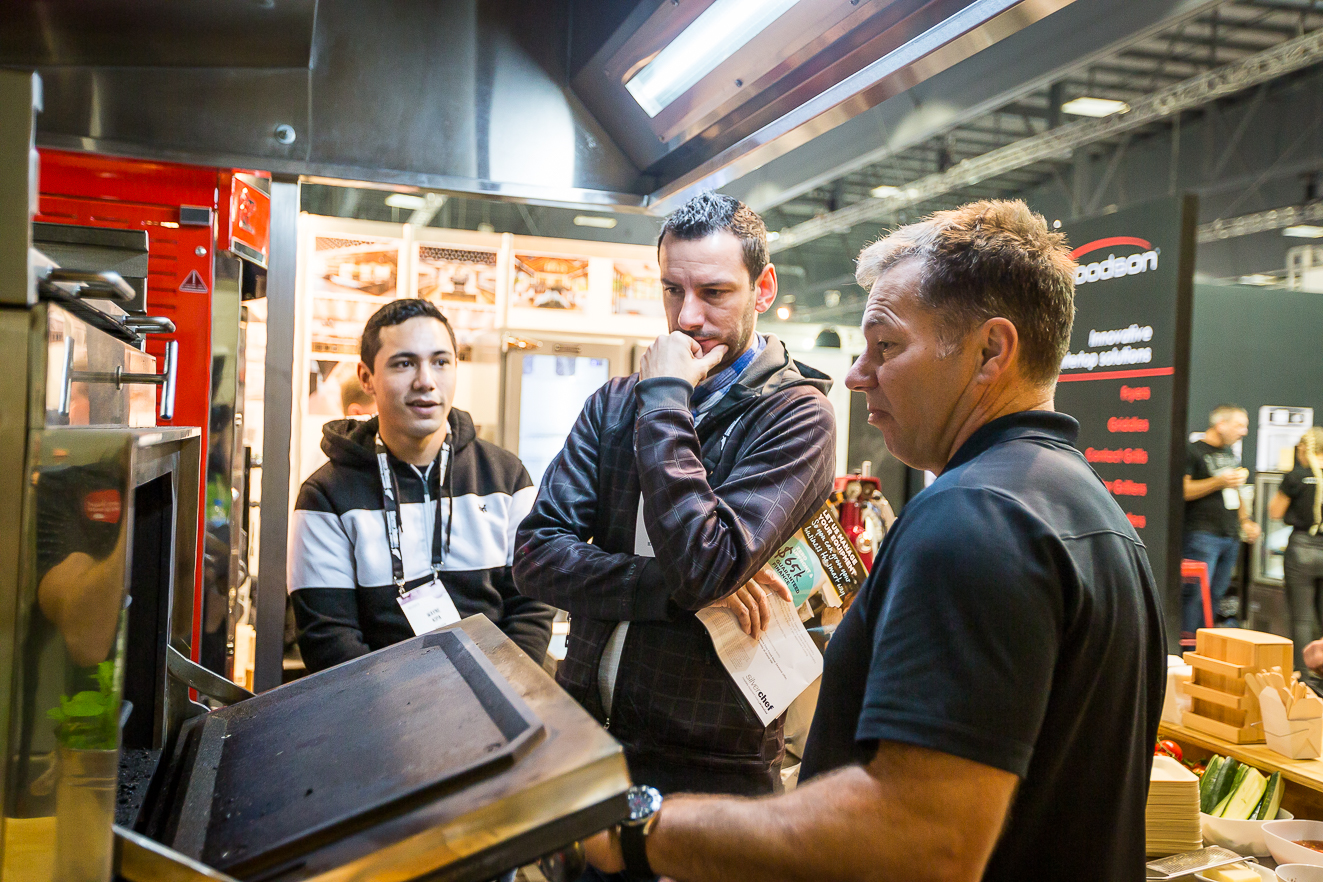 Meet top buyers
This show attracts significant numbers of international and domestic buyers. There's no better opportunity to market your products and services.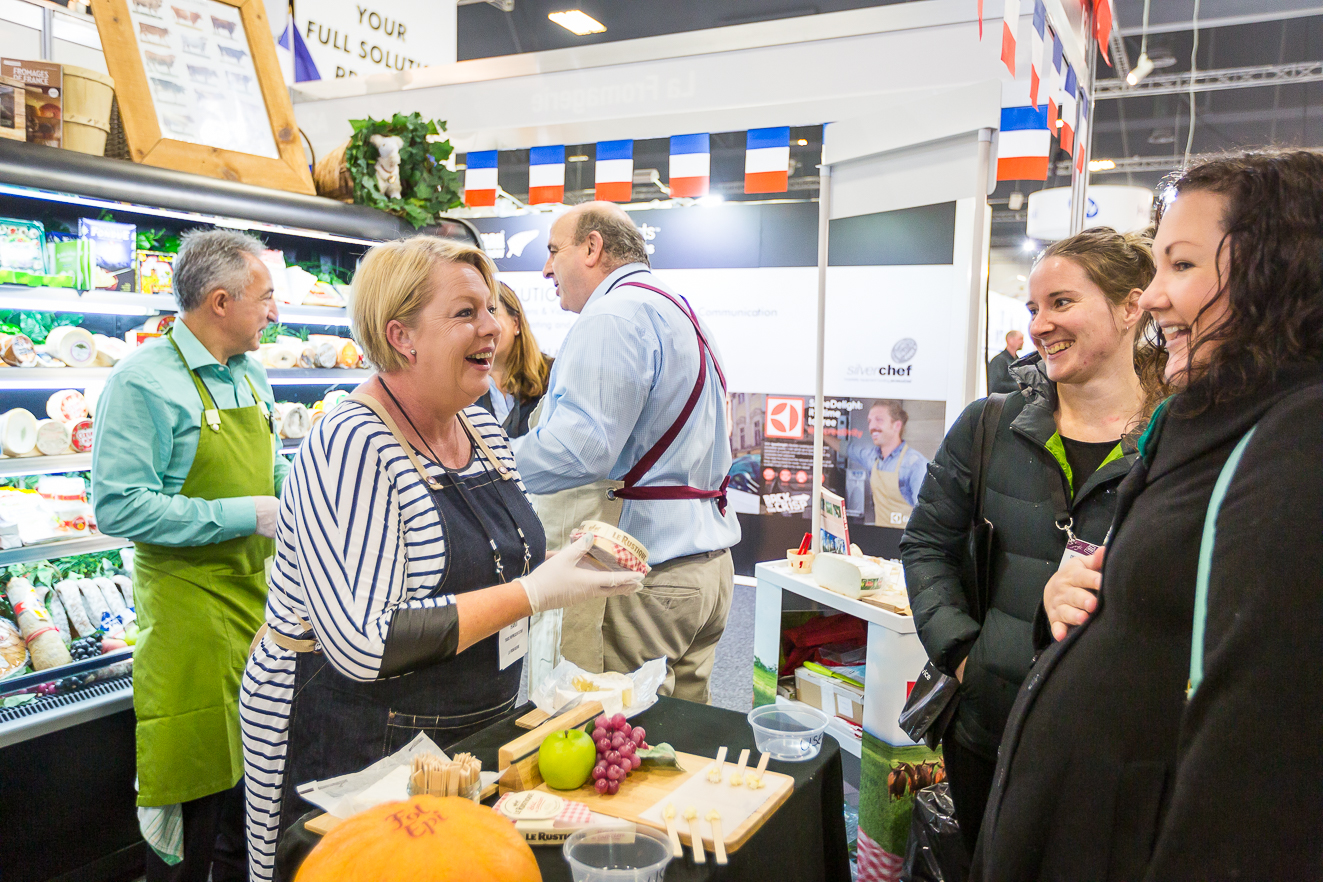 Find new partners
Network with all the leading players in your industry at your leisure and source new distributors, suppliers, and other business partners.
Innovation Showcase
Find out what's new in the marketplace and showcase your new product in the Innovation Showcase. Enter your product or service in one of three categories of the Innovation Showcase; Foodservice, Retail Product or Hospitality Product/Service.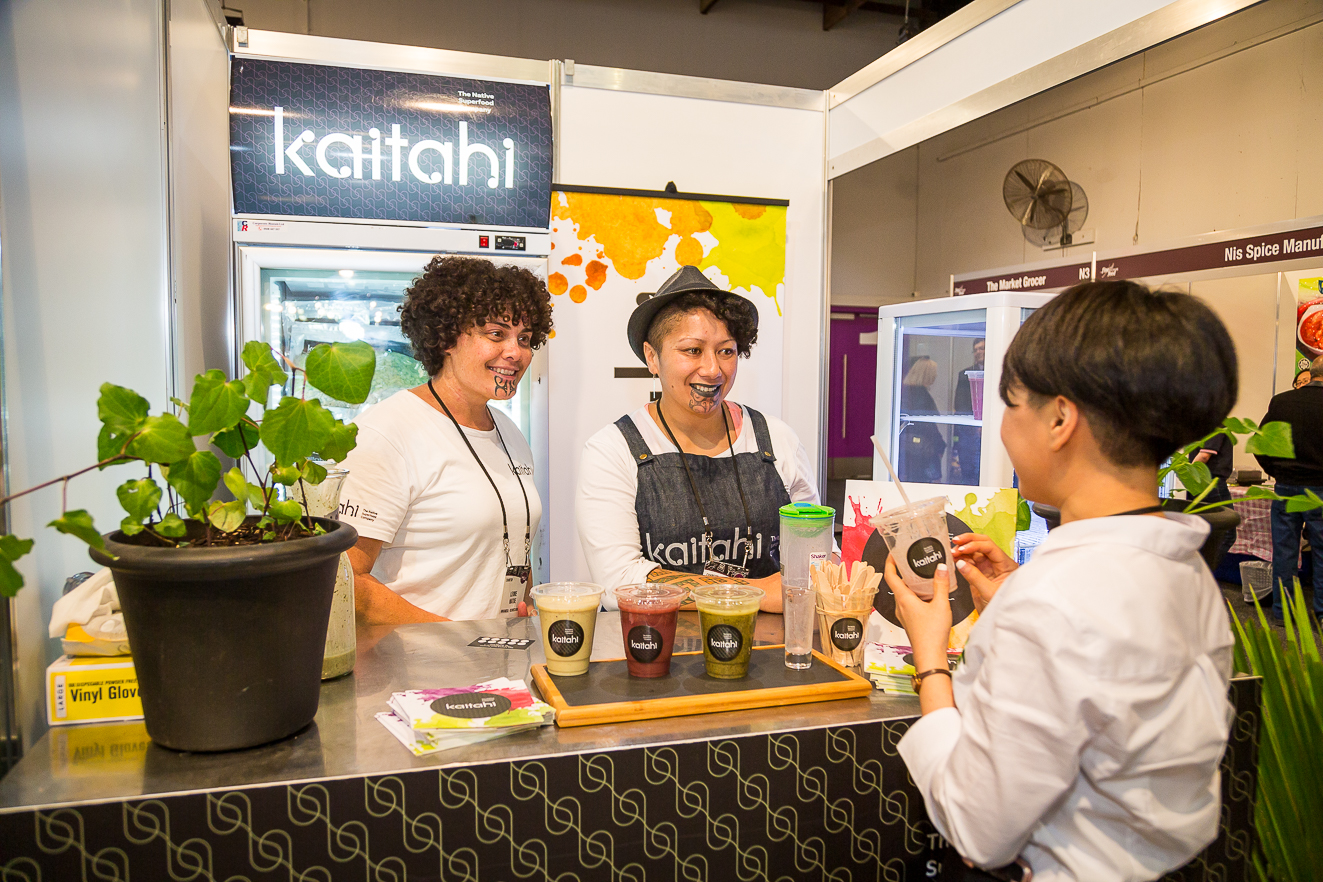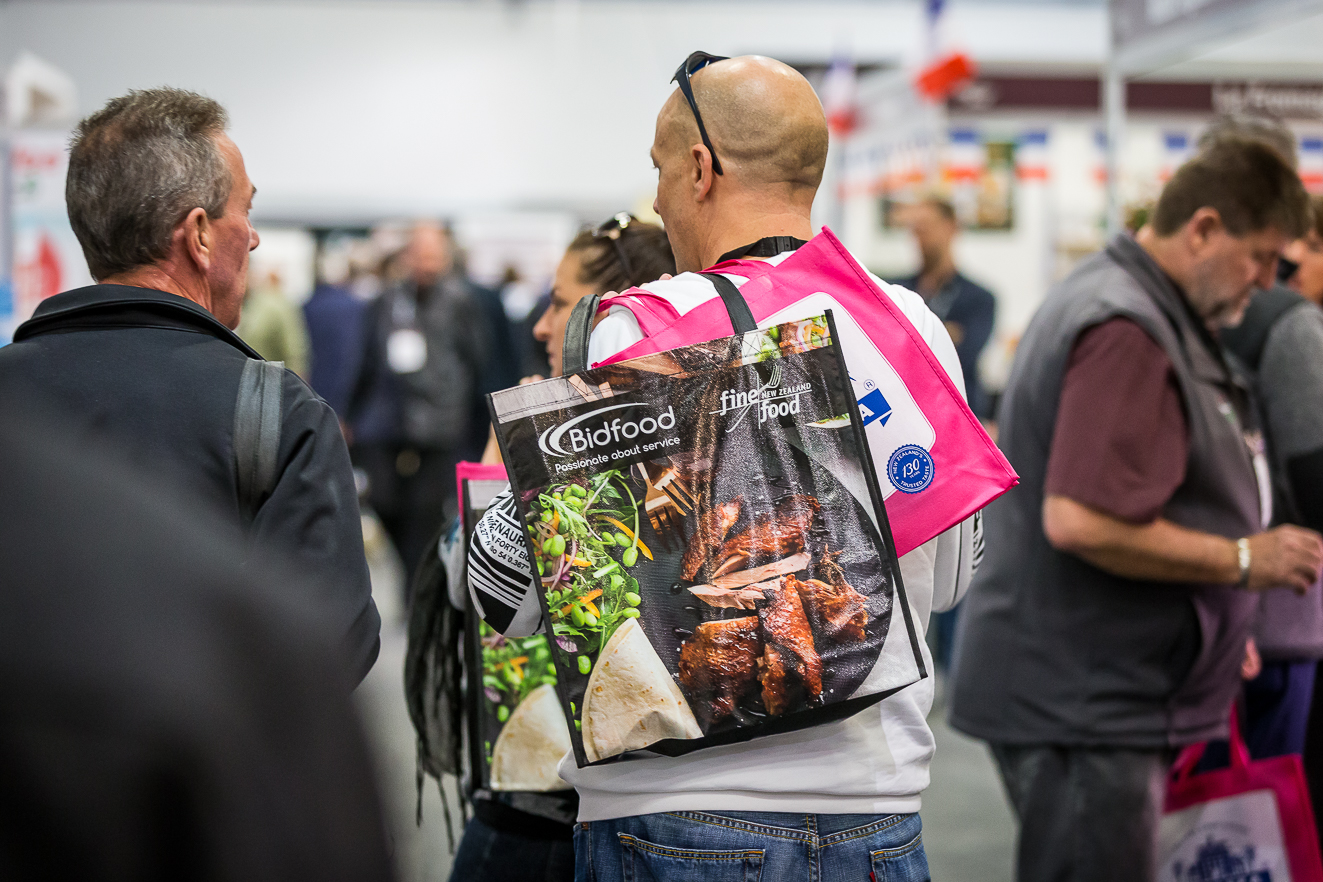 Your biennial marketing bonanza

Fine Food New Zealand has been specifically devised to meet industry demands for an exhibition that delivers the opportunities exhibitors and visitors want – hence the two-year timeframe.
This gives exhibitors sufficient time to develop new products and services and bring them to market.
Meanwhile, our extensive marketing campaign in the lead-up to the show uses direct mail, trade, newspaper and magazine advertising, email promotions, and public relations to ensure we attract maximum visitors to every show.
Harness the power of face-to-face marketing
This show puts you in direct, face-to-face contact with your target customers, who are primed and ready to buy.
It also offers options to enhance your marketing activities, including barcode scanners to capture visitor details for later follow-up.
Promote your brand, demonstrate your products and services, engage customers, answer their questions, and make new sales at New Zealand's premier food service, hospitality, and retail trade-only show.
Comprehensive online resources

We offer a range of online promotional options, including an individual profile page on the Fine Food New Zealand website and showcases for sponsors that drive your marketing dollar further and provide an invaluable resource for post-show visitor follow-up.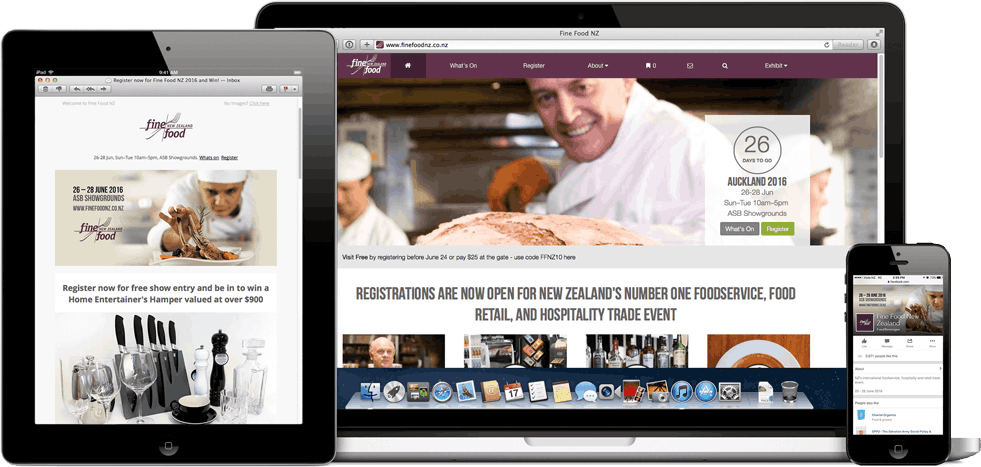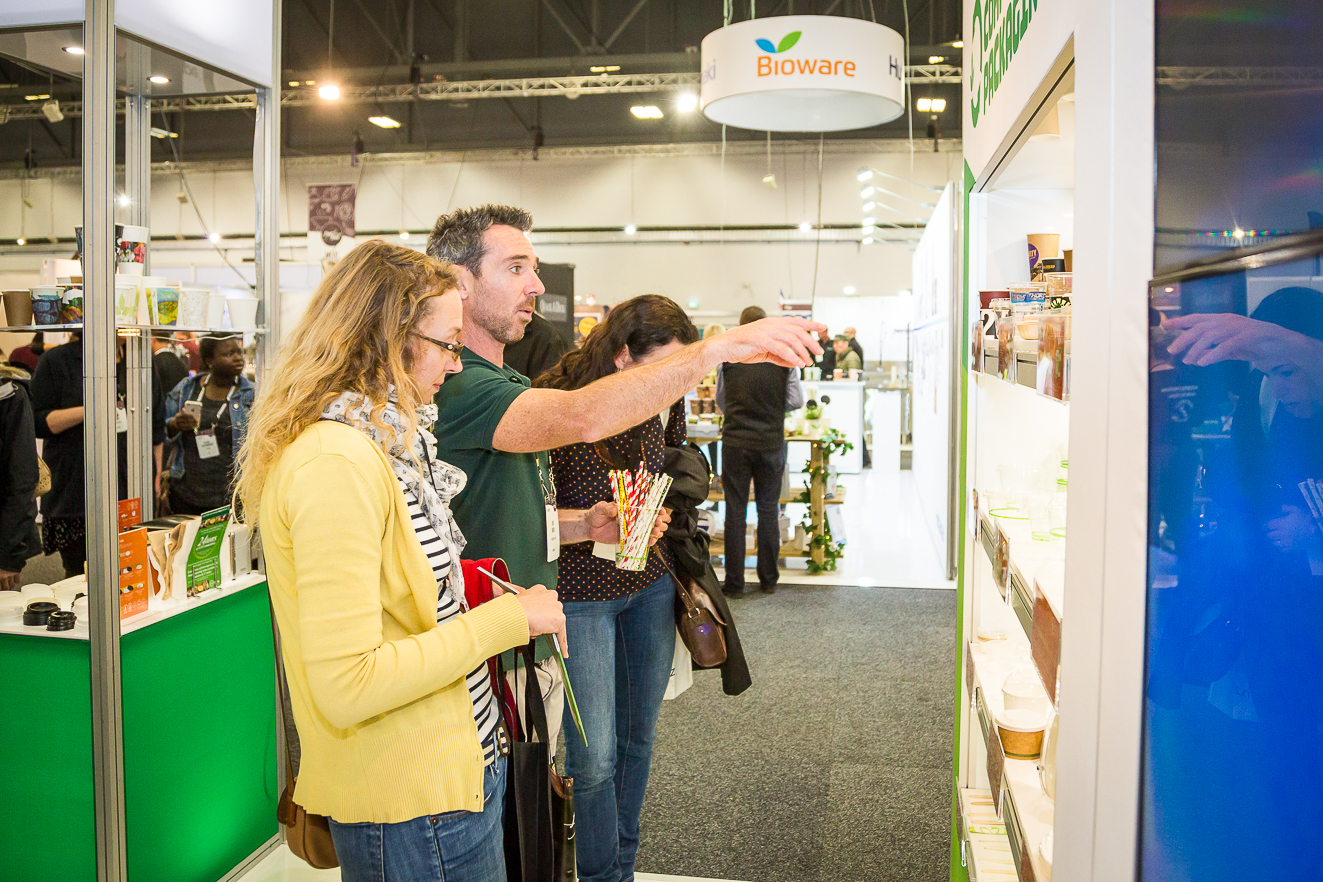 Worlds of difference

For the convenience of visitors and to enhance networking opportunities, the show floor plan is divided into industry groupings, including:
General
Equipment
Packaging
Drinks and coffee
Artisan Alley
Plant Base
International 
The Best Cellar
What exhibitors say about the show

"Fine Food New Zealand, to me, is [all about] opportunity, impact and professionalism. I went as a visitor a couple of years ago and was really impressed with the number of stands, the caliber of the stands, as well as how busy the show was."
– Wendy Kendall, Waiheke Herbs
"Our product is only three months old, so it's a great opportunity to get it out there to the people that we want to sell it to. People who have only read about our product are getting a chance to get it in their hands, sample it and get a taste for it." 
– Ryan Christensen, Hopt Soda
"We're looking to see our customers and we're looking to get feedback from customers. We've got a range of clients now and it's a great opportunity to touch base and network with them, as well as network with other businesses. It's a great opportunity all round."
– Alistair Parker, Molly Whoppy
"The show was a real success for us, we had excellent feedback about our products and the show opened the door to some great opportunities." 
– Liz O'Meara, Life Health Foods
Next steps
---
Contact sales