All the back-up you need to have a great show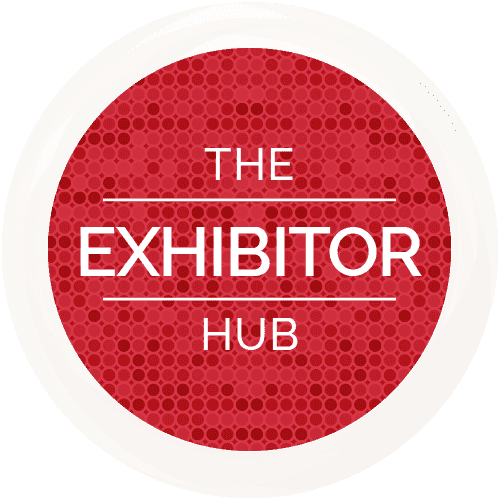 The Exhibitor Hub
Get the most from each show.
Make the most of your time at the show with our Exhibitor Hub. A collection of guides and tips on creating your stand, getting the right staff, marketing your stand and selling at the show. Set goals and acheive them with the Exhibitor Hub.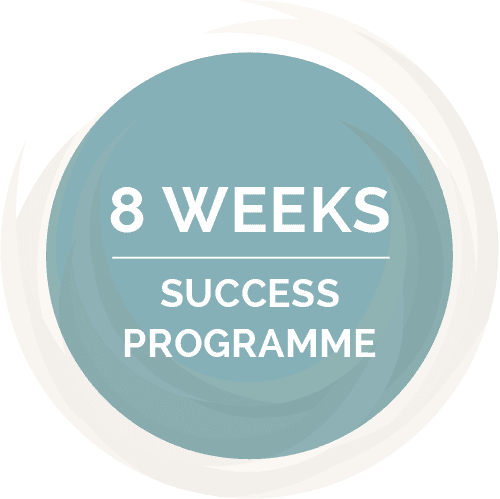 8 weeks to exhibitor success
Achieve your goals with our weekly success programme.
Set your goals and achieve them with our weekly success programme. Step through the process of planning your show starting 8 weeks out. Covers staffing, marketing creating your stand and more.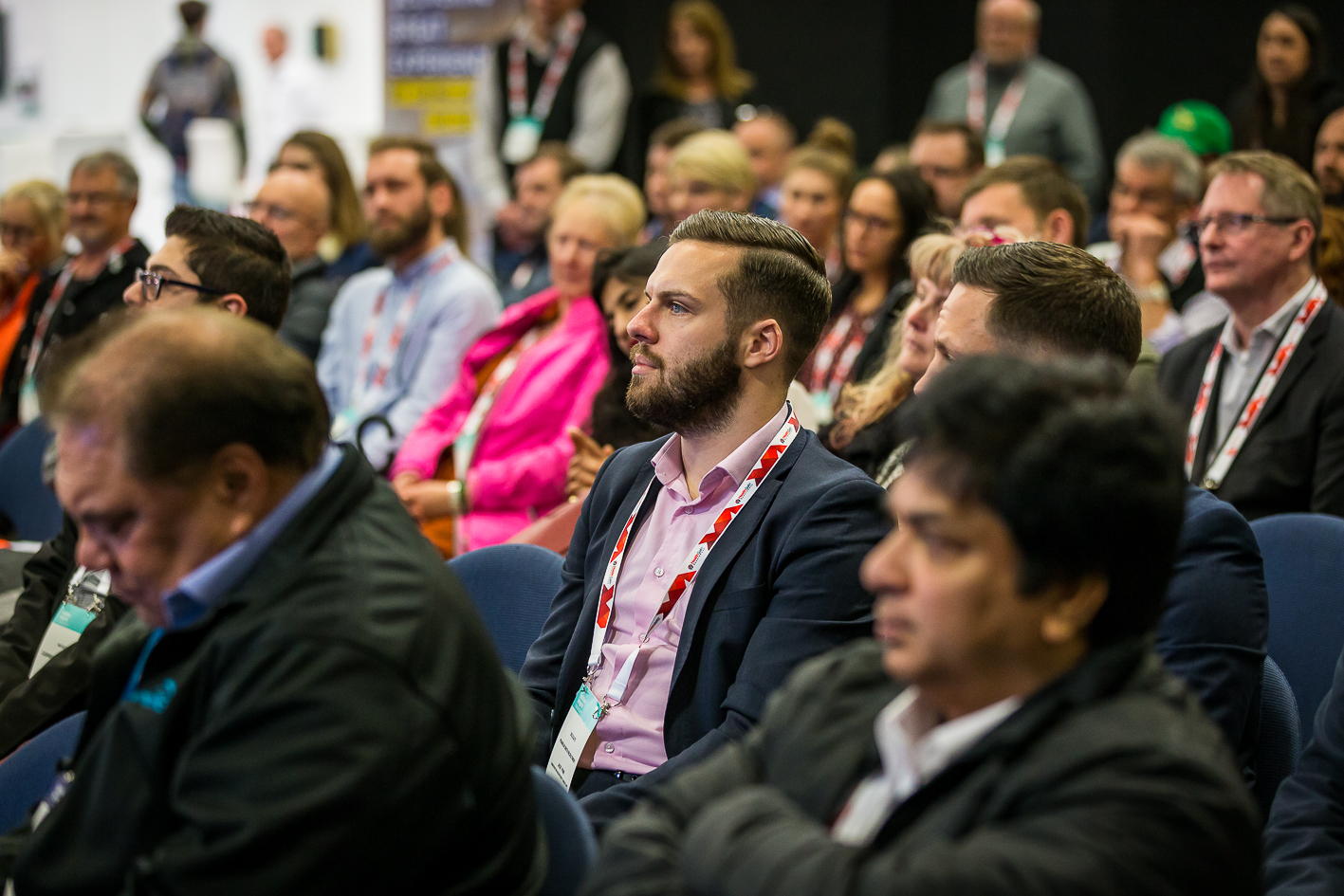 Exhibitor manual
Our comprehensive exhibitor manual contains in-depth information about every aspect of the event, from build-up to break-down. Available online prior to the show.
Advice and support
From stand design to staff hire, to how to demonstrate your products and services – we're the face-to-face marketing experts and can help you make the very most of your exhibition experience.

Connect services to your stand
We have a long list of proven contractors we recommend to provide every kind of service to your stand – from plumbing to refrigeration, eftpos to security, and from transport to signage.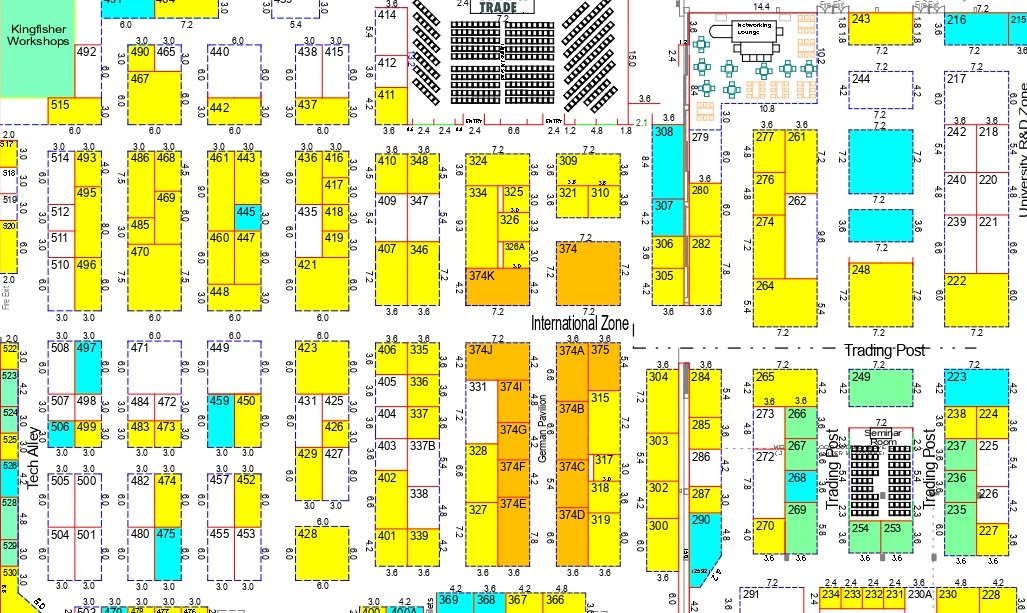 Get in early to book the prime locations
This show is expected to establish itself as the most highly effective business and marketing environment for the facilities management and system integration industries. Demand for the top spots will heat up as the show dates approach. The sooner you talk to us about your requirements, the sooner you can secure the best stand location for your brand.
Excellent promotional options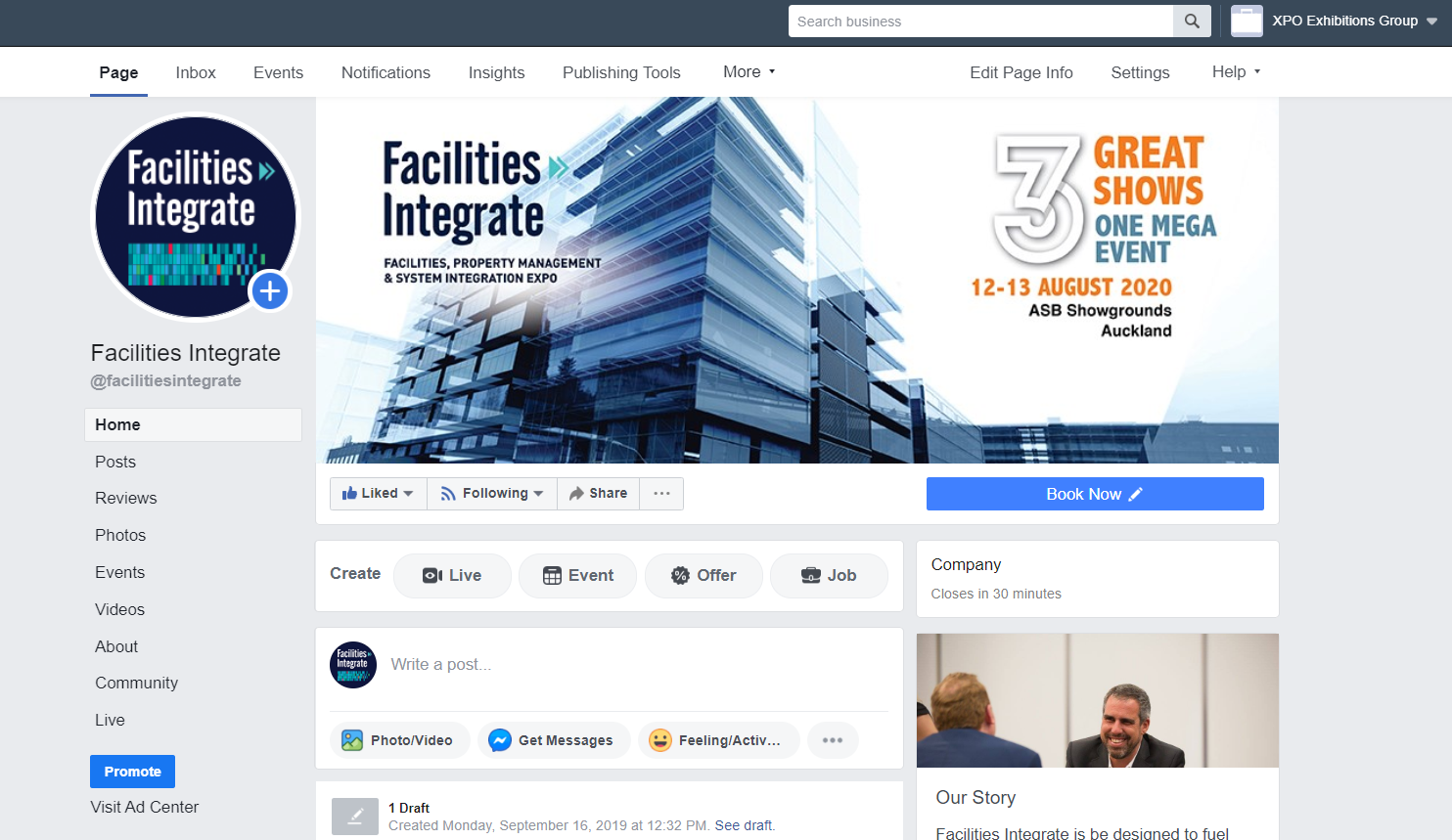 Online promotion
You'll get your own profile page on the Facilities Integrate website where you can upload content, photos, and links. You can also send us your press releases to be added to the exhibitor news section.
Social networking
Link your Facilities Integrate online profile page to your Facebook and Twitter pages, to start conversations with your customers prior to the show and drive attendance.
Advertising and PR
We support the show with extensive marketing activities, including print advertising in a range of relevant trade media, and PR promotions through participating industry partners.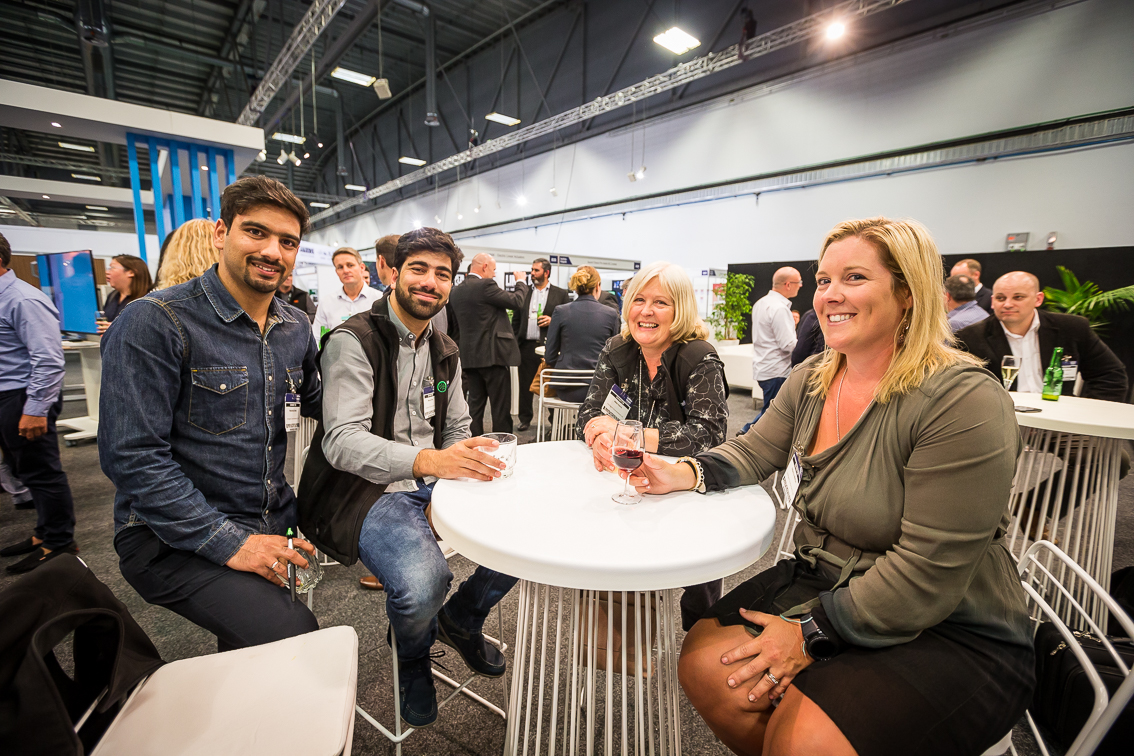 Give your key customers VIP treatment
Send your customers personalised invitations to register for the show and take the opportunity to promote your show-only deals, latest innovations, or new product launches.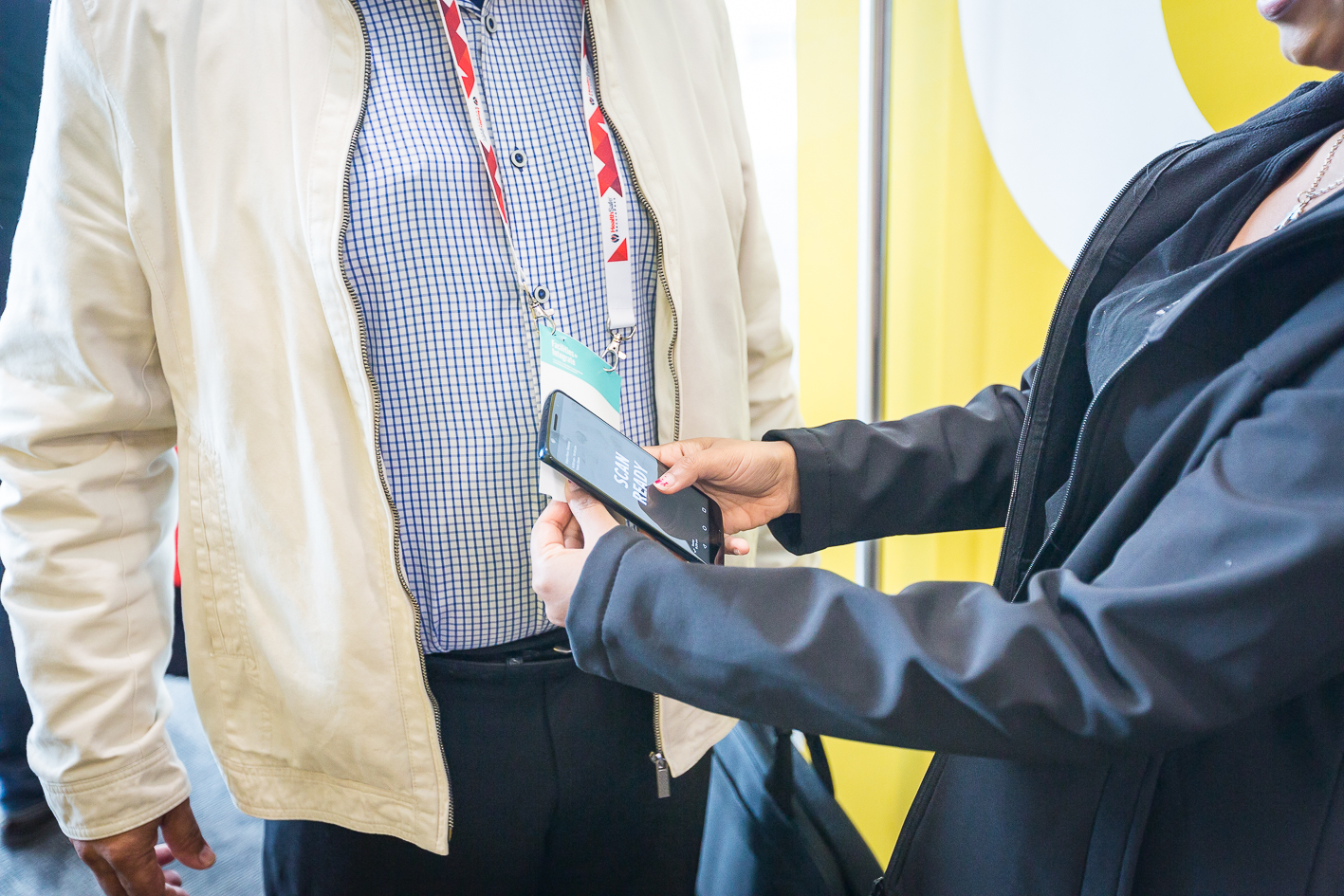 Capture visitor details easily
We offer a range of options to enhance your marketing activities, including barcode scanners to capture visitor details for later follow-up.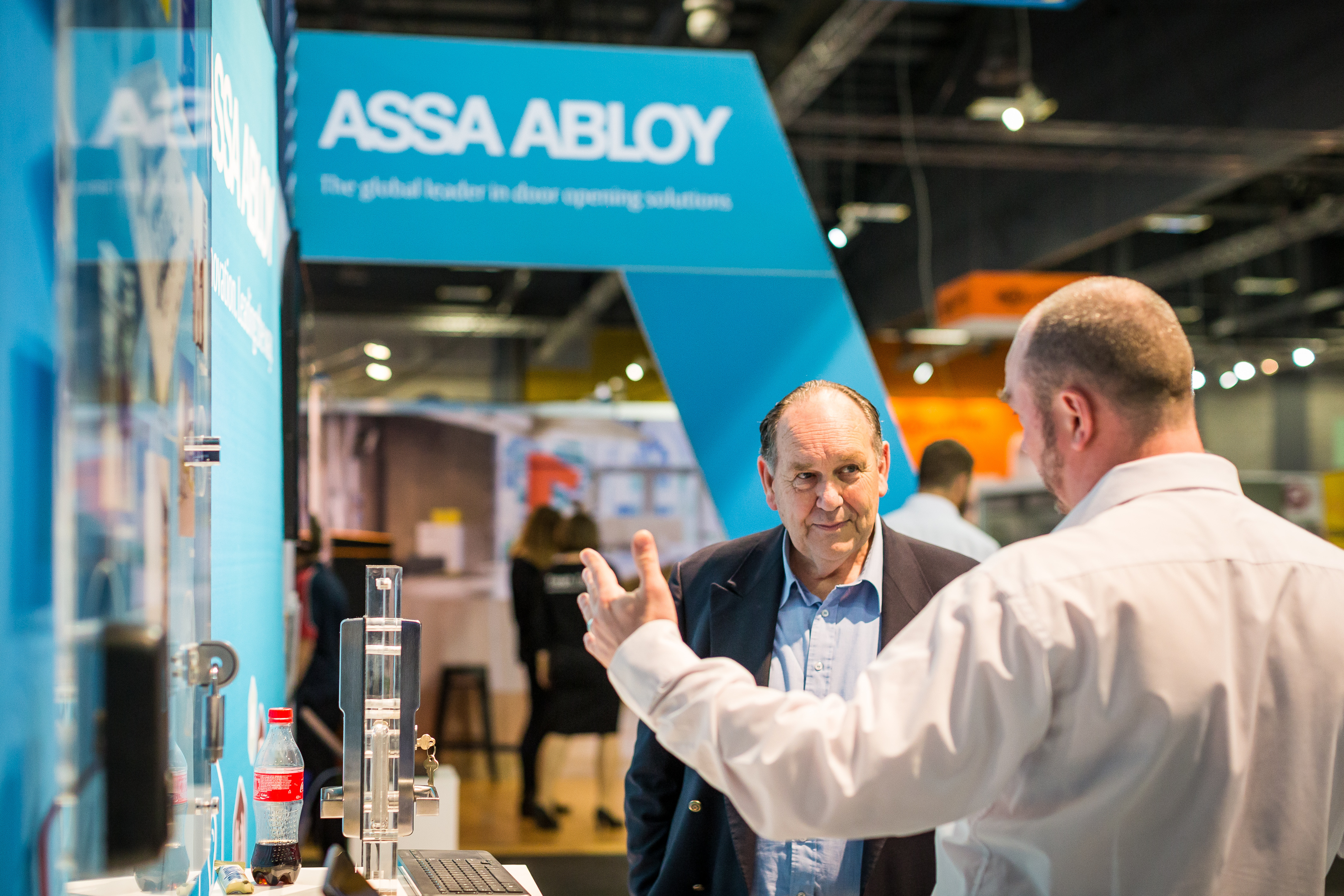 Sign up now
If your business is in the facilities management or system integration, this is the one show you can't afford to ignore. No other marketing medium puts you in direct face-to-face contact with your target audiences and no other company provides the end-to-end support and service that we can.
---
Contact sales