Visitor analysis 2021
A total of 6,011 high-quality trade visitors attended the 2021 exhibition over three days and were highly satisfied with their visit.
Buyers came from a huge range of industry sectors, with the majority of visitors discovering new products, services or suppliers of commercial interest at the show.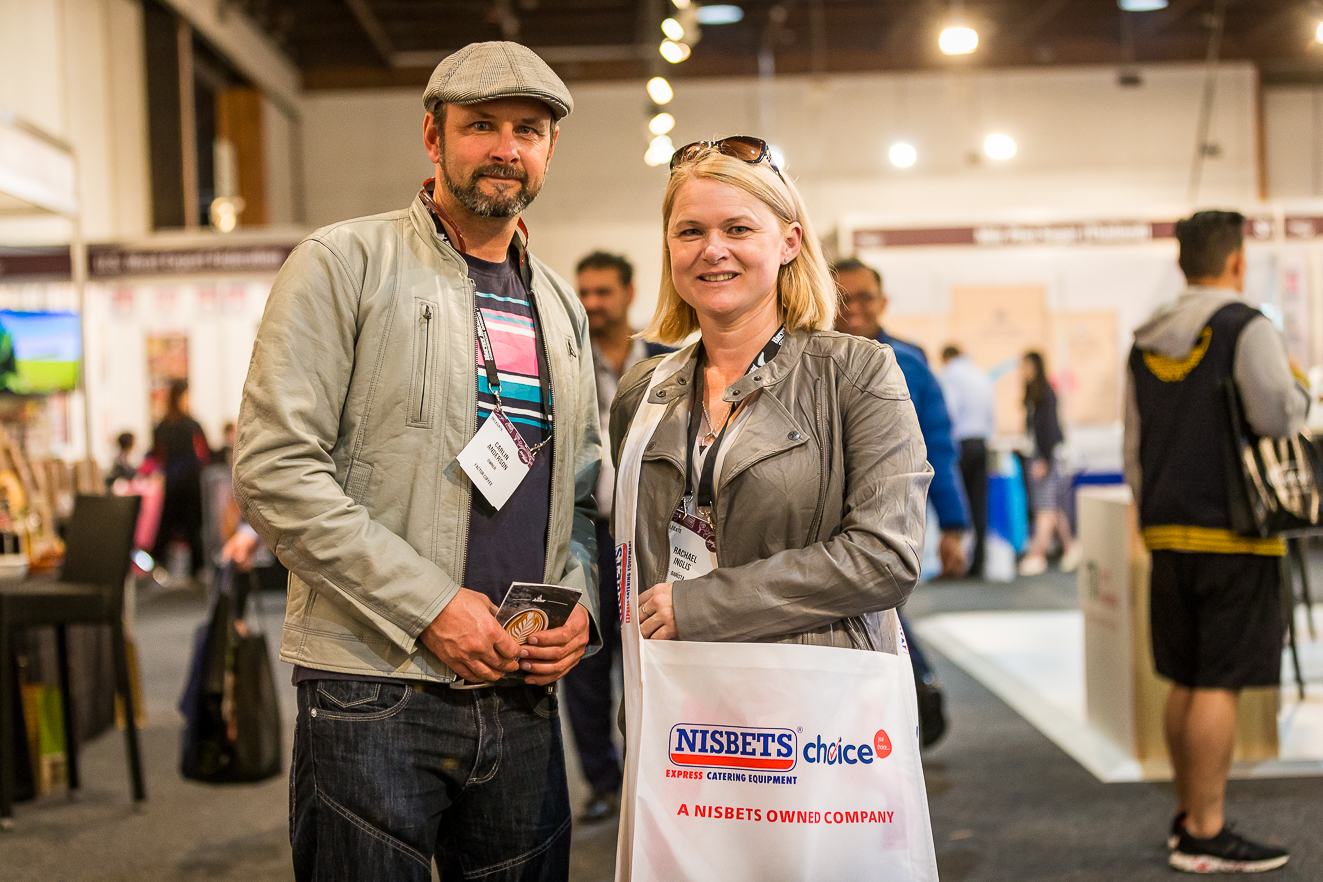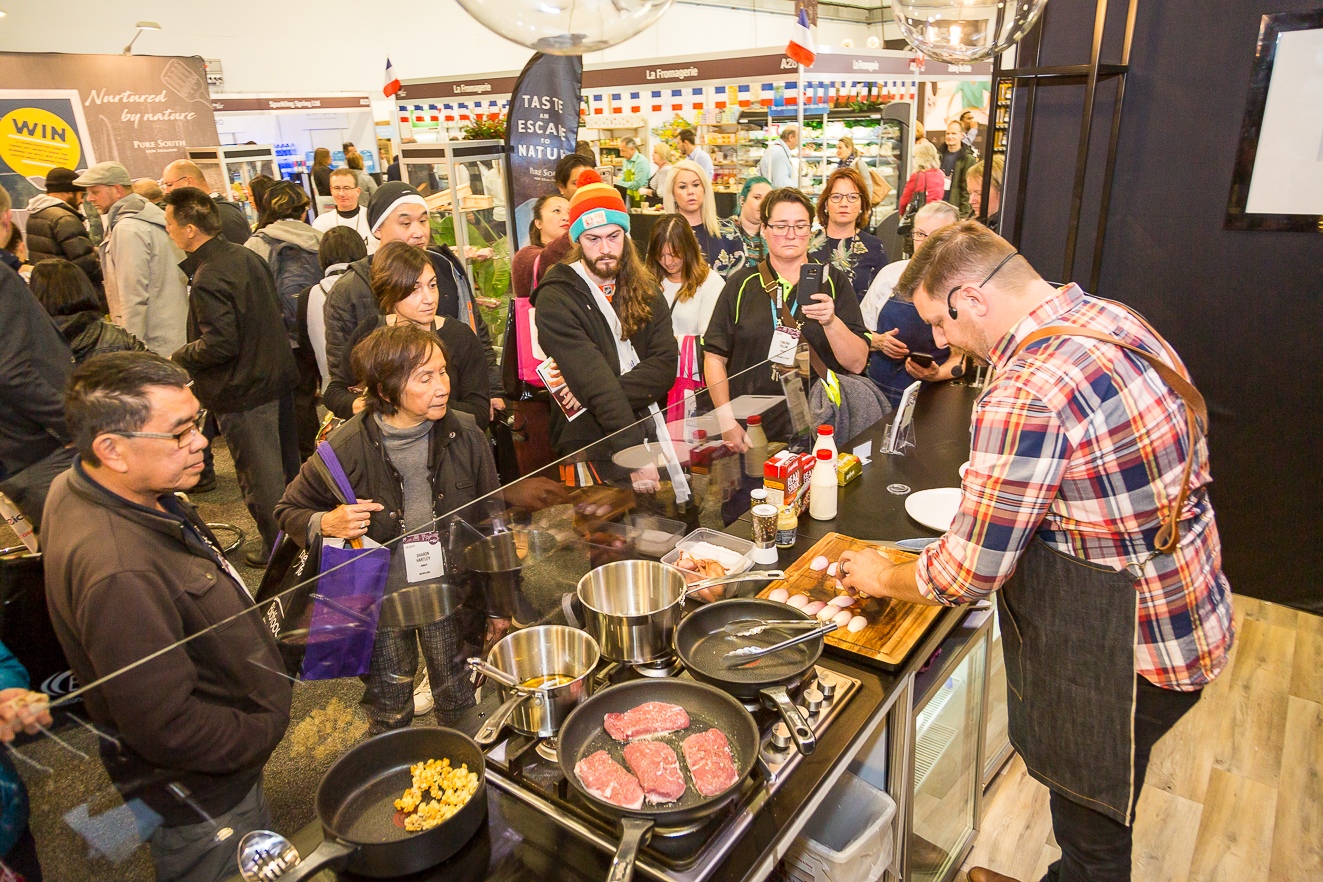 Industry Category 
Retail (e.g. Supermarket, Convenience Store, etc) 11%
Restaurant/Bar/Cafe/Foodservice 50%
Distributor 13%
Non-Exhibiting Supplier 13%
Affiliated Segments (e.g. Consultant, Exporter, Importer, Media, Government, Education) 10%
Accomodation (e.g. Hotel, Motel) 3%
Roles Within the Industry 
Sales/Marketing 16%
Culinary/Chef 15%
Corporate/Executive Management 13%
Food/Beverage Management 11%
Operations 9%
Purchasing Manager/Buyer 7%
Accounting/Finance 5%
Administrative Support 5%
Development 4%
Waiter/Waitress/Bartender/Server 2%
Barista 2%
R&D 2%
Design/Construction 1&
Other 8%
Purchasing role
Advisory influence only 18%
Sole responsibility 27%
Joint responsibility 37%
No influence 18%
Key visitor and exhibitor feedback
Visitor feedback
81% attended to source new suppliers/products/services
$18,465,792 total visitor spend
$3,072 average visitor spend
96% are returning to Fine Food New Zealand 2023 
Exhibitor feedback
80% of exhibitors were satisfied with sales leads 
$109,925 average value of exhibitor sales leads
$52,702 expected spend with exhibitors over the next 13 months per visitor
Post-show report
Each year we survey visitors and exhibitors at the show. We also measure and report statistics from marketing, public relations, and website activity. If you want to find out more about the who, what, when, and why of the show, please contact us for the complete 2021 post-show report.
The 2021 show was a stunning success – ask us to find out more.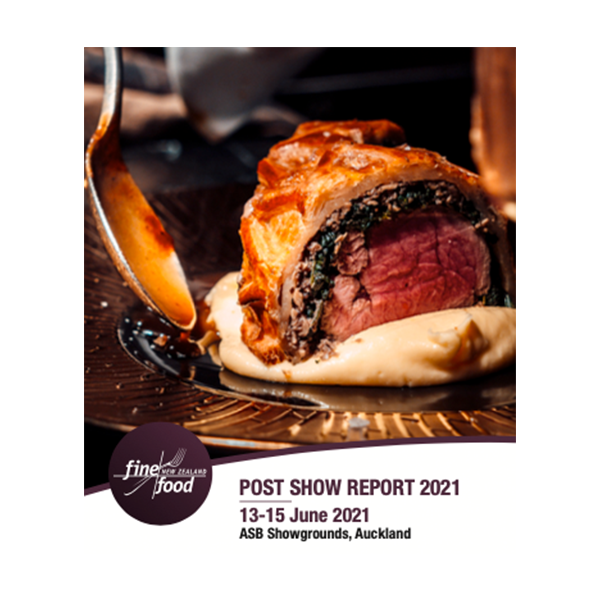 ---
Contact the team
---