The Food Show announces new partnership
WEDNESDAY 1ST JANUARY 2014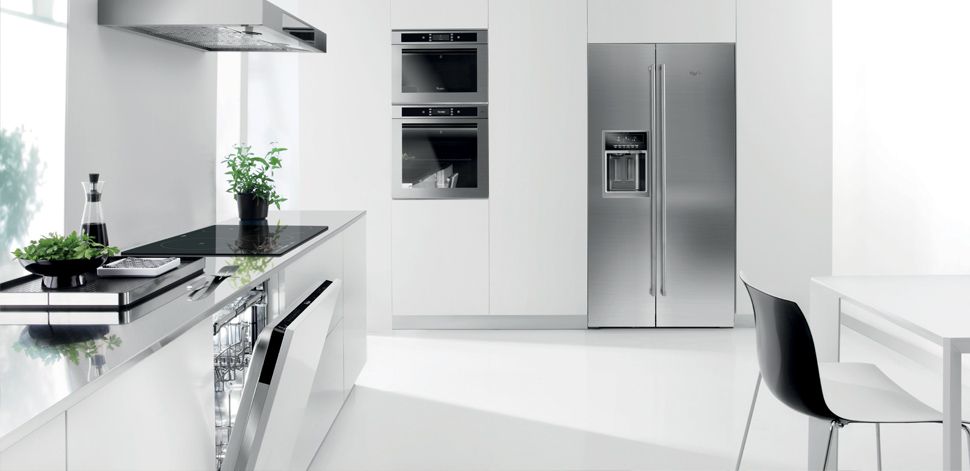 It's the beginning of a new era at The Food Show with the global leader in whiteware manufacture, Whirlpool taking over in 2014 as sponsor of the show's flagship live cooking demo venue, the cooking theatre, as Electrolux bows out of the role after 10 years.
"We're thrilled to welcome Whirlpool on board with The Food Show," says Dona White, CEO of North Port Events, the company that stages The Food Show in Auckland, Wellington, and Christchurch.
"The cooking theatre is at the heart of The Food Show experience, a massively popular venue within the show where about 20,000 visitors nationwide watch world-class chefs cook live and impart invaluable tips and techniques along the way."
"Whirlpool's kitchen appliances and whiteware lead the world in innovation so the cooking theatre sponsorship is a perfect match for this global brand. We look forward to helping Whirlpool demonstrate the efficiency and elegance of their products and communicate their core brand messages to our eager audiences."
Liam Bryers, Sales Manager NZ at Whirlpool, is delighted to be a major sponsor of The Food Show going forward.
"We see great synergies between ourselves and The Food Show, and look forward to working in partnership to increase the investment of the Whirlpool brand in New Zealand.  We see this as a great opportunity to showcase Whirlpool's unique innovations and products to a wider audience, who all share the same passion and interest in food and cooking as ourselves."
The Whirlpool Cooking Theatre will be showcased at all Food Shows in 2014:
Christchurch, 4 – 6 April
Wellington, 9 – 11 May
Auckland, 31 July – 3 August
www.foodshow.co.nz
www.facebook.com/TheFoodShowNZ
www.twitter.com/TheFoodShow
---