Be a VIP at The Food Show Auckland
TUESDAY 14TH JULY 2015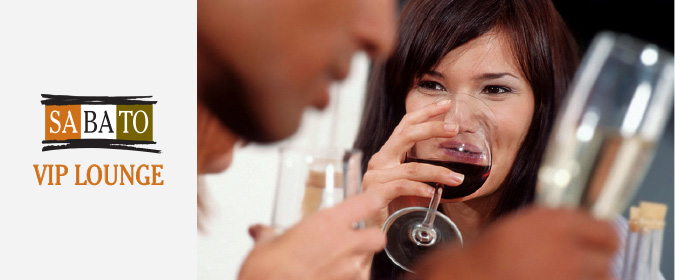 For those who enjoy the finer things in life, there really is no other way to attend The Food Show Auckland than with a VIP Premium Experience Ticket.
Designed to provide a day of luxury food heaven, these passes come with a raft of exclusive benefits, including all day access to the Sabato VIP Lounge at the show.
The Sabato VIP Lounge is a beautifully furnished sanctuary at the heart of the show, offering complimentary food and drink – including Paneton pastries, Columbus coffee, Tohu wines, and beers from Good George Brewing – plus private celebrity chef meet and greets from the likes of Ray McVinnie, Sachie Nomura, and the boys from Bondi Harvest.
This really is the perfect way to experience The Food Show in style!
Each VIP Premium Experience ticket also includes fast-track entry to the show, a VIP goodie bag (valued at $40), priority seating at all celebrity chef demonstrations and free coat and bag check.
VIP Premium Experience Tickets start at $100 and are strictly limited. Available from www.foodshow.co.nz.
---