Hone in on your health
TUESDAY 14TH JULY 2015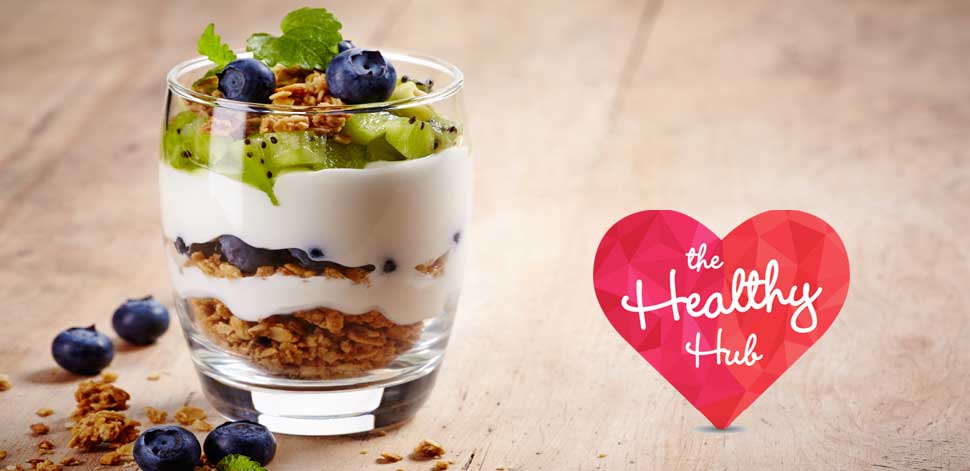 The Food Show Auckland, 30 July – 2 August, ASB Showgrounds
For those feeling in need of a mid-winter health kick, this year's Food Show Auckland is bursting at the seams with healthy food, drinks, chefs and kitchen gadgets to have you looking and feeling your best.
There will be heaps of nourishing options for visitors to explore – including a whole Healthy Hub zone, dedicated entirely to health-giving products. This hub of well-being will include: products free from gluten, dairy, refined sugar, preservatives and chemical additives; raw foods, whole foods, superfoods; vegan, vegetarian and Paleo options; certified organic, cruelty free and detox products; as well as anything else that promotes natural health, wellbeing, animal welfare and environmental responsibility.
While in the Healthy Hub, visit Tom & Luke for their high fibre and protein snack bars, Cathedral Cove Naturals, makers of organic and natural whole food products for gluten free and Paleo diets, plus try organic kombucha from the Goodbuzz Brewing Co.
Also meet Caralee Caldwell, food blogger and cookbook author of 'The Real Food Pledge'. Caralee shares strategies that are down to earth and honest for people who want to simplify their relationship with food. Her book is full of recipes that are gluten, dairy and sugar free – showing that healthy can be delicious!
Or head along to the Whirlpool Cooking Theatre for a demonstration from the Bondi Harvest guys, and learn how to make their delicious and wholesome Zucchini and Chimchurri Breakfast Bowl or Buckwheat Beetroot Crepes!
Auckland on the Menu, a stand-out feature put together by Auckland Tourism, Events and Economic Development (ATEED) to showcase artisan and boutique food producers, has food and beverages that feed the body and soul during times of stress (such as before and after exercise). It will feature products from Ahi Ka Tonics, King of Kiwi superfoods in a bottle and Kokako Organic Coffee, plus Paleo nut and coconut butters from Poppy & Olive.
If all this health exploration has you feeling hungry, you can tuck in to a variety of healthy lunch options at the Jacob's Creek Pop Up Eatery, from the likes of Ripe Deli and Little Bird Organics. Or, visit Columbus to try their new refined sugar free Belgian hot chocolate. Yum!
One thing's for sure – you'll leave The Food Show Auckland feeling energised, revitalised and laden with deliciously healthy things to take home.
The Food Show is on from Thursday 30 July – Sunday 2 August. Early bird tickets start at $26 for adults, $15 for under 12s, while under 5s are free. Book online at www.foodshow.co.nz
---