Hotting Up for The Christchurch Food Show
THURSDAY 9TH APRIL 2015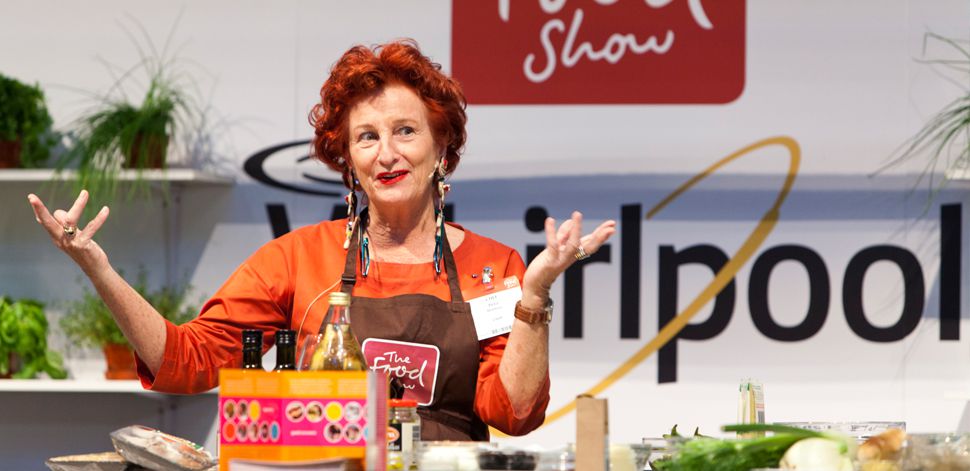 Grab the faithful old wooden spoon and be prepared to be wowed by the South Island's foodie event of the year, The Christchurch Food Show – and what a show it promises to be!
Taking place at Horncastle Arena between 1 - 3 May, visitors not only have the opportunity to stock up on the very latest new foodie products available on the market, but make the most of show special prices and giveaways.
With a variety of celebrity chefs lined up to provide inspirational cooking demonstrations at the Whirlpool Cooking Theatre, visitors will be able to learn from the experts, as each cooks up a storm.
As well as the familiar star faces, such as Peta Mathias, Chelsea Winter, Annabelle White, Ray McVinnie and Christchurch's own Jonny Schwass, visitors can also expect to meet the new faces at the Whirlpool Cooking Theatre, including Karena & Kasey Bird, Sachie Nomura and Fleur Sullivan, from Fleur's Place in Moeraki Bay.
Dona White, CEO of North Port Events says: "Fleur is already making a big name for herself within the culinary world and even has the legendary British chef, Rick Stein following her. She will no doubt be stirring up a wave of excitement at The Food Show Christchurch, where she will share some of her most popular dishes and passion for creating great foods from everything that the ocean provides."
If that's not enough, Kiwi favourites Karena and Kasey Bird will be showing 'just how it's done' when it comes to easy entertaining, while Sachie Nomura will be spicing things up a notch or two creating authentic Asian-inspired dishes – what's not love?
As visitors are taken through tantalising taste journeys over a weekend that's packed full of all things foodie, wine sponsor, Waipara Hills, have provided specially paired wine matches to the dishes that the celebrity chefs create within the Whirlpool Cooking Theatre. Plus they will be holding special a wine-tasting master class, so you can discover how to pair wines with food at home.
What's more, those feeling inspired by the celebrity chef recipes, will have the chance to recreate the moment at home, with the help of Raeward Fresh. Available at the show only, purchase a special bag containing the fresh ingredients you require to make some of those tasty meals.
And if all the indulgence is a little too much, take a wander over to the brand new area, the Healthy Hub, and be inspired by healthy recipe ideas and products free from gluten, dairy and refined sugar.
So start making plans now to make the most of all that's on offer at The Food Show Christchurch, starting with the early bird tickets available now and special accommodation prices from Heritage Hotels.
Buy your tickets online at www.foodshow.co.nz to avoid queues on the day and go in the draw to win a 6 nights in Nelson – valued at $5,000, including a guided walk and two nights in the famous Abel Tasman Marahau Lodge.
---