New trade exhibition for commercial buildings
MONDAY 14TH SEPTEMBER 2015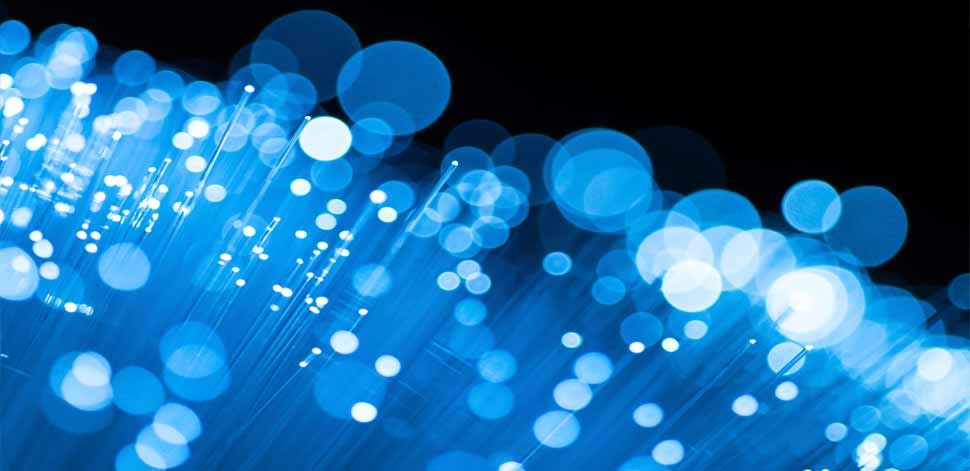 Calling all architects, project managers, specifiers, consultants and professionals who design commercial buildings. All facility managers, property managers, venue managers, building operators and business owners. All AV and security integrators, installers and system designers, people who work in health and safety, cleaning professionals, tradesmen or anyone who operates and maintains commercial facilities. We have an event for you!
Facilities Integrate is for all the people above and more. Visitors will be able to discover all the latest products, services, and technologies that make commercial buildings more intelligent and efficient. There'll be opportunities to do business, find special trade deals, source suppliers and vital new business partners, plus learn at the world-class seminars. Better yet, there'll be the opportunity to network, collaborate and participate in national industry events - if that's your sort of thing.
Visitors to the inaugural Facilities Integrate event can find the likes of:
-  Energy saving technology from building management systems, LED lighting, HVAC products and control systems. 
-  The latest in audio-visual products including projectors, digital signage, LED screens, audio systems and unified communications.

-  Property maintenance services such as electrical testing, pest management and recycling solutions.

-  The most up-to-date, integrated and automated CCTV, access control and security products and systems on the market.
-  Lighting solutions for public spaces, indoor and outdoor workplaces and venues
-  Everything needed to create a healthy office environment, including the best heating and air conditioning, air purification and circulation systems, ergonomic furniture, and living walls
-  Commercial cleaning and hygiene services, equipment and supplies
-  Health and safety products for workplace compliance and hazard prevention
-  Alarms, fire protection and paint supplies
-  Cables and connectors, cloud technology and software
-  Building technologies such as automated entrance systems, generators and water metering equipment.
All of the state-of-the-art products and services at Facilities Integrate can help make a commercial building or facility smarter, safer and more efficient. Ensure your building is an energy efficient, clean, secure, and intelligent environment for all the employees and visitors who inhabit it on a day-to-day basis.
 So if you're in the business of designing, operating, maintaining and upgrading commercial facilities in industries such as education, healthcare, hospitality, commercial, transport, government, entertainment, retail and more – register for Facilities Integrate now at www.facilitiesintegrate.nz. Registration is free until Wednesday 14th October. 
Facilities Integrate 2015
Facilities Management and System Integration Expo
15 – 16 October 2015
ASB Showgrounds, Auckland
www.facilitiesintegrate.nz
---