New trade expo launch event: Facilities Integrate 2015
MONDAY 30TH MARCH 2015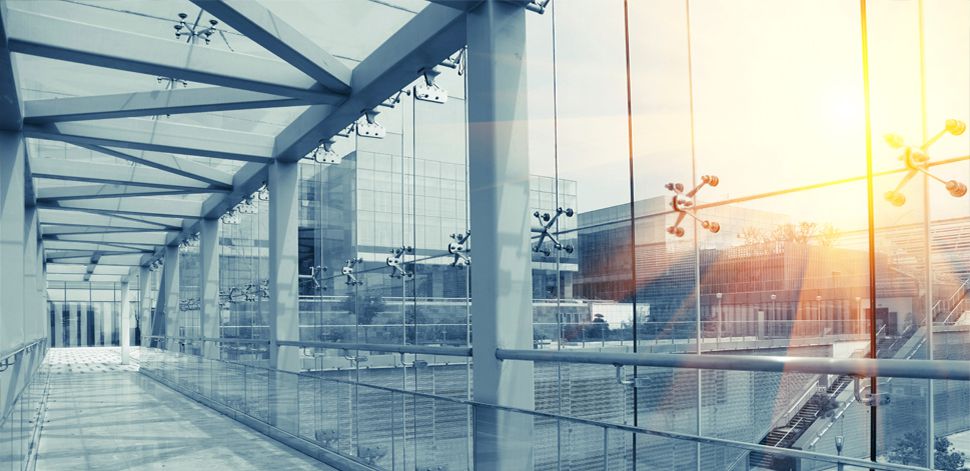 A new trade show bringing together the NZ facilities management and system integration industries will provide a unique platform for companies to fuel growth, boost sales and network with peers within this highly innovative sector.
Facilities Integrate 2015, the first exhibition of its kind to take place on New Zealand shores, will officially be unveiled to a cross-section of the industries at a 6.00pm launch event on Thursday 30 October 2014 at ASB Bank North Wharf.
"We believe the time is right for a major new trade exhibition in 2015 that will bring together the two separate but highly compatible industries into a single, world-class business platform," says Dona White, CEO of North Port Events, the company behind the new exhibition.
"Facilities Integrate 2015 will provide a unique showcase for businesses that operate, maintain, and upgrade buildings, facilities, and infrastructure, or design, install, and integrate AV and ICT systems. If your business involves making buildings, facilities, and infrastructure smarter, safer, and more efficient, this is the event for you."
"Global trends are driving increased demand for facilities management and system integration services in New Zealand, including technological advances, economic recovery, renewed building activity, and the need for energy savings. This event will capitalise on these and other trends while also taking advantage of the natural synergies between these closely related industries."
The exhibition is designed to attract substantial numbers of influential key buyers and also provide a highly professional business platform designed to facilitate growth, drive sales, and provide networking opportunities.
"For exhibitors, the show will provide maximum opportunities to connect with qualified trade visitors and make new sales. For visitors, the exhibition will be a rich source of high quality suppliers and enable them to compare offerings with ease," says Ms White.
Exhibitors and visitors alike will be able to network with their peers, keep up-to-date with industry trends, upskill themselves, attend relevant industry events, and gain the resources they need to respond to marketplace demands.
The event concept has been developed in collaboration with key industry partners (including FMANZ, KNX and others) and Diversified Communications Australia who organise two highly successful trade shows: Total Facilities Expo and Integrate.
Colin Price of KNX National Group NZ, says:
"The KNX National Group of NZ is delighted to be involved with Facilities Integrate 2015. We expect the show to be unique in bringing together suppliers and solution providers in a feast for all involved in building services from planning and engineering through the lifecycle of the building. As energy management in buildings is on everyone's agenda, now is a exciting time to share global products and techniques in the one place where the industry will gather in 2015."
The launch event will feature presentations from North Port Events about the new event and from ASB Bank about the venue, followed by networking drinks and canapés.
"We chose to host our launch event at ASB Bank North Wharf because the building exemplifies cutting edge integrated technology and environmentally smart design. It's exactly the kind of project that the audience for this exhibition aims to get involved with, so it seemed singularly appropriate to us," says Ms White.
For more information and invitations to the launch event, please contact: Alisa Keall-Grant, phone +64 9 360 0385, email lise@theprshop.co.nz
---