Support is building for Facilities Integrate 2015
MONDAY 30TH MARCH 2015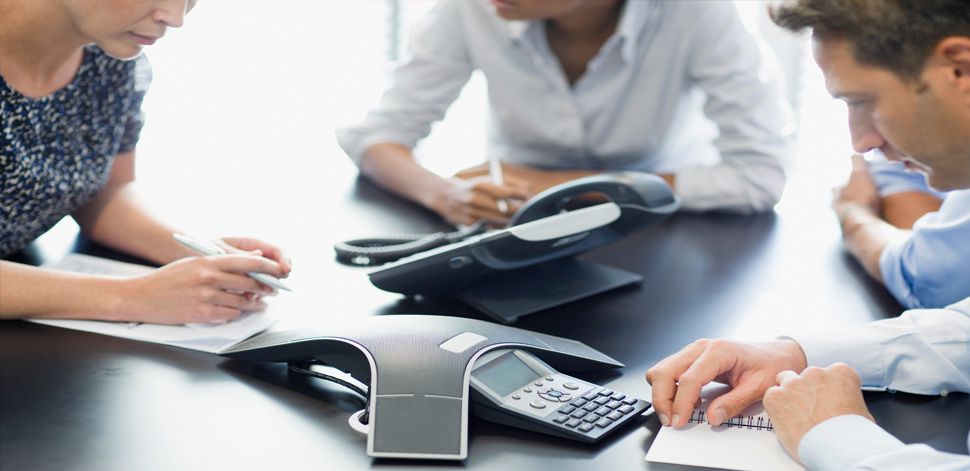 Momentum is growing for Facilities Integrate 2015, the new trade exhibition for the New Zealand facilities management and system integration industries being held on 15 and 16 October 2015 at ASB Showgrounds in Auckland.
LG, Panasonic, Schneider Electric, and Epson are among the big names that have recently booked stands for the exhibition, which is also gathering widespread support from industry heavyweights such as FMANZ, EMANZ, KNX, BSC, and, most recently, ASIS (the international organisation for security professionals).
The latest sign-ups join a growing list of industry leaders from key sectors, including Rentokil-Initial, Karcher, Daikin, AV Supply Group, Temperzone, Cowley Services, Security Wholesale, Wired NZ, Eurotec, United Cleaning Services, Switch Utilities, Energy NZ, Ivory Egg, and more.
The exhibition organiser, North Port Events, has just inked a new media partnership with AGM Publishing to promote the show through its industry-leading print and digital platforms focused on the built environment. These include Progressive Building, Interior, Architecture New Zealand and ArchitectureNow.
Facilities Integrate 2015 will provide a world-class business platform for companies that provide products and services to operate, maintain and upgrade buildings, facilities and infrastructure, or manufacture, distribute and install AV and ICT systems.
To help bring everybody up to speed with developments and generate buzz about the show, a networking event will be held on Wednesday, 18 March 2015, from 6pm – 8pm at the Seafarers Club, Level 5, 52 Tyler Street, Britomart, Auckland. Mark Sinclair, Director of Facilities at Britomart Group, will give a presentation about Britomart 10 years on. Places are strictly limited, so please email beatriz@northportevents.co.nz ASAP to register interest.
Commercial development is on the rise in New Zealand, with figures showing the six-month moving total of non-residential consents is up 29 per cent by value year on year. Billions of dollars are about to be spent on major new developments at Auckland International Airport ($2.4bn), Britomart ($1bn), Westgate Town Centre ($1bn), University of Auckland ($1bn), and SkyCity's $400m convention centre. Wynyard Quarter is about to begin a further $1bn of building projects including a 5-star hotel.
Office space is set to get a boost with a new, 35-level, $550m waterfront tower being built by Precinct Properties and Fonterra's new, $500m Fanshawe Street HQ. Large new apartment buildings are on the cards too, including Urba in Freemans Bay and a $300m, 800-apartment project in Albany.
Wellington is about to experience the biggest construction boom in decades with a huge 49% increase in commercial construction expected from 2012 to 2019. Currently the city is spending $58m on a main terminal extension at Wellington International Airport, which is part of a 5-year, $250m development plan.
Add to this the ongoing commercial construction boom in Christchurch and it's easy to recognise that the timing is right for Facilities Integrate 2015, the perfect chance for companies in the facilities management and system integration industries to promote their products and services to the commercial construction industry, get the jump on their competition, and make new sales.
Facilities Integrate is for businesses that provide products and services that help make buildings and infrastructure smarter, safer, or more efficient. Companies operating in these areas should act now to secure the best stand positions before they are all snapped up.
---