Adventurous Canterbury serving up local pride in spades!
WEDNESDAY 30TH MARCH 2016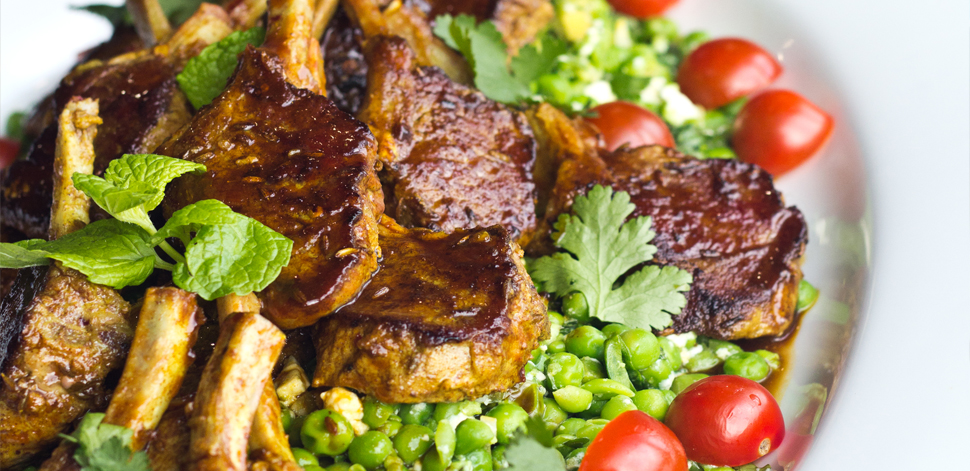 The Christchurch Food Show is set to take over the Horncastle Arena next week (8 – 10 April), where it will serve a raft of local fare – to appeal to the local's more adventurous taste buds!
According to a brand new survey carried out by North Port Events, on 334 Cantabrians, results revealed the majority of respondents were either adventurous (62%) or extremely adventurous (30%) when it came to trying new foods and ingredients – up almost double compared to a similar survey carried out last year!
Three out of five respondents (%) said they were more likely to try a new product if it was locally made or sourced and a third (33%) said on average, they would try a new ingredient/recipe idea once a fortnight.
It seems most Cantabrians would also consider themselves as a bit of a Jamie Oliver when it comes to cooking - with three quarters (75%) saying they made dinner themselves five or more times a week.  The survey also showed the most favourite meal of the day was dinner (69%) - followed by brunch (11%), breakfast (8%) and dessert (8%), and lunch (4%) being the least favourite. 
Despite having a desire for adventurous cuisine, over half (56%) said lamb would be recognised as being the region's most iconic dish, followed by seafood (at just 8%) and nearly half said salad is the most frequently made meal (46%).
Interestingly, when it came to seeking new recipe ideas, two out of five (43%) said they would choose to go 'online' or use social media sites for their inspiration, compared to the more traditional folk that preferred to use recipe books (28%) and magazines (19%). 
Rebecca Stewart, Director at North Port Events, says:  "This year, a whopping 59% of exhibitors at The Christchurch Food Show hail from the South Island - and a third are from Canterbury, going to show how many fabulous producers there are in the region.
"It's exciting to hear that Cantabrians are so adventurous when it comes to trying new foods and ingredients– this year, we have an array of foods and dishes to try – from Hellers' new pork nuggets, Barking Spider's Bloody Special Brews and Karikaas' award winning cheeses"
We also have chefs such as Robert Oliver, Sachie Nomura and Emma Galloway who will be putting in appearances – teaching recipes and passing on knowledge, so Cantabrians can learn from the experts and explore brand new dishes to create at home.
To find out more about this event, or purchase tickets, visit www.foodshow.co.nz
---