Autumn Homexpo Tickets ON SALE NOW
THURSDAY 31ST MARCH 2016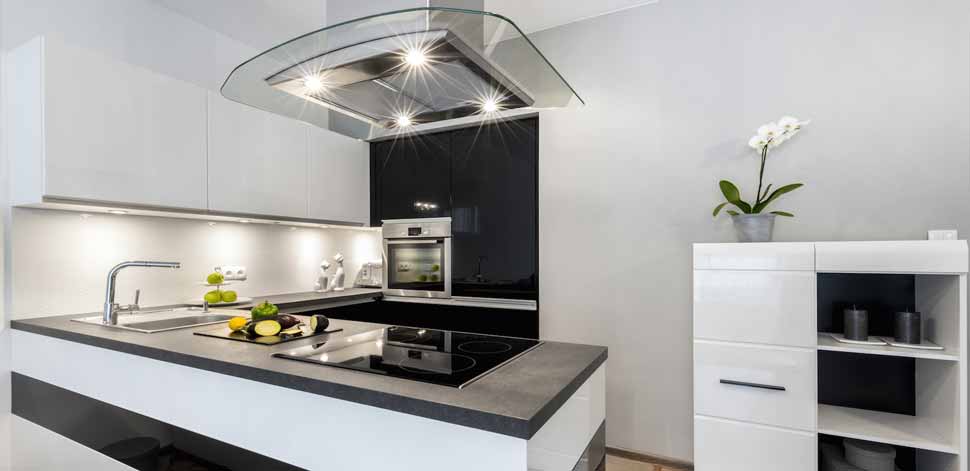 Your home is not just where you live – it's your pride and joy, your greatest asset. Thinking of renovating or decorating? Building a new house? Or just fancy a new sofa? There are thousands of exciting new ideas and products for renovating, building, and decorating to discover at the Autumn HomeXPO and find out how to add real value to your home.
The Autumn HomeXPO is the feature event at the Waikato Show, 8 – 10 April 2016 at Hamilton's Claudelands Events Centre. Visitors will have the chance to talk directly with designers, manufacturers, and service providers, snap up one-off HomeXPO prices, and make bookings before winter arrives.
"We've handpicked a selection of quality exhibitors that provide a wide range of products and services, and gathered them all under one roof," says HomeXPO Director and Director of the Waikato Home & Garden Show, Rebecca Hannah. "So it's your perfect opportunity to browse, compare and purchase all the things you need for your autumn and winter home projects, all in one place."
With the housing and building boom continuing, and a vibrant trend of home renovation in full swing across the region, the Autumn HomeXPO is poised to enable homeowners to research suppliers and materials, access wholesale prices, and secure bookings for work to be completed. The HomeXPO is where you'll find inspiration, advice, great new ideas and thousands of products – with everthing you need to spruce up your home.
 The show is packed with specials, deals, competitions, and features you won't find anywhere else, plus you can go in the draw to win an awesome Home Prize package worth $40,000. You'll also be able to grab great coffee and snacks at the Cinnamon Pop-Up Café, the HomeXPO's exclusive cafe.
Visitors to the Autumn HomeXPO will have access to the full Waikato Show where there is something for everyone, including the Wellbeing Waikato Show, Clubs & Creativity Showcase, EnviroExpo, Great New Zealand Craft Show, Pet Showcase, Beyond Broadband Expo, Education Hub, Carnival, Alpaca Show, Horse Show, Farmyard animals, Homegrown Harvest, Book Fair, Cultural Village and a stage with live entertainment and lots of free kids activities. It's a guaranteed great day of entertainment, gastronomic delights, and fun for the whole family.
Entry to the Waikato Show includes entry to the Autumn HomeXPO and is just $5 per adult. Buy your tickets online at eventfinda.co.nz/2016/waikato-show/hamilton/tickets and avoid ticket queues at the gate. See you at the Autumn HomeXPO. For more information visit waikatohomexpo.co.nz.
---