Baby Show Auckland 2020
The Baby Show
ASB Showgrounds, 21 - 23 August 2020
Friday 9am - 4pm
Saturday 9am - 5pm
Sunday, 9am – 4pm
Exhibitor build-up
Thursday 20 August, 8am – 6pm
Our stands sell fast – so get in quick
---
The Baby Show - Autumn Edition
ASB Showgrounds, 13 - 14 March 2021


Exhibitor build-up
Friday 12 March 2021
---
External measurements differ from the internal mesurements of the stand. Before getting signage printed for your stand, please refer to 'More Info', or contact Exhibition Hire for measurements.
Serviced module
2.3m high black velcro receptive panels
Includes:
Carpet
Metal halide sunflood light(s)
10 amp power point(s)
Exhibitor badges, complimentary tickets, website profile, show guide listing
Unserviced space
Minimum 43.2m2 area
Includes carpeted floor space only:
No panels or nameplate
No power or lighting
Exhibitor badges, complimentary tickets, website profile, show guide listing
For companies booking space for 'design and build' stands.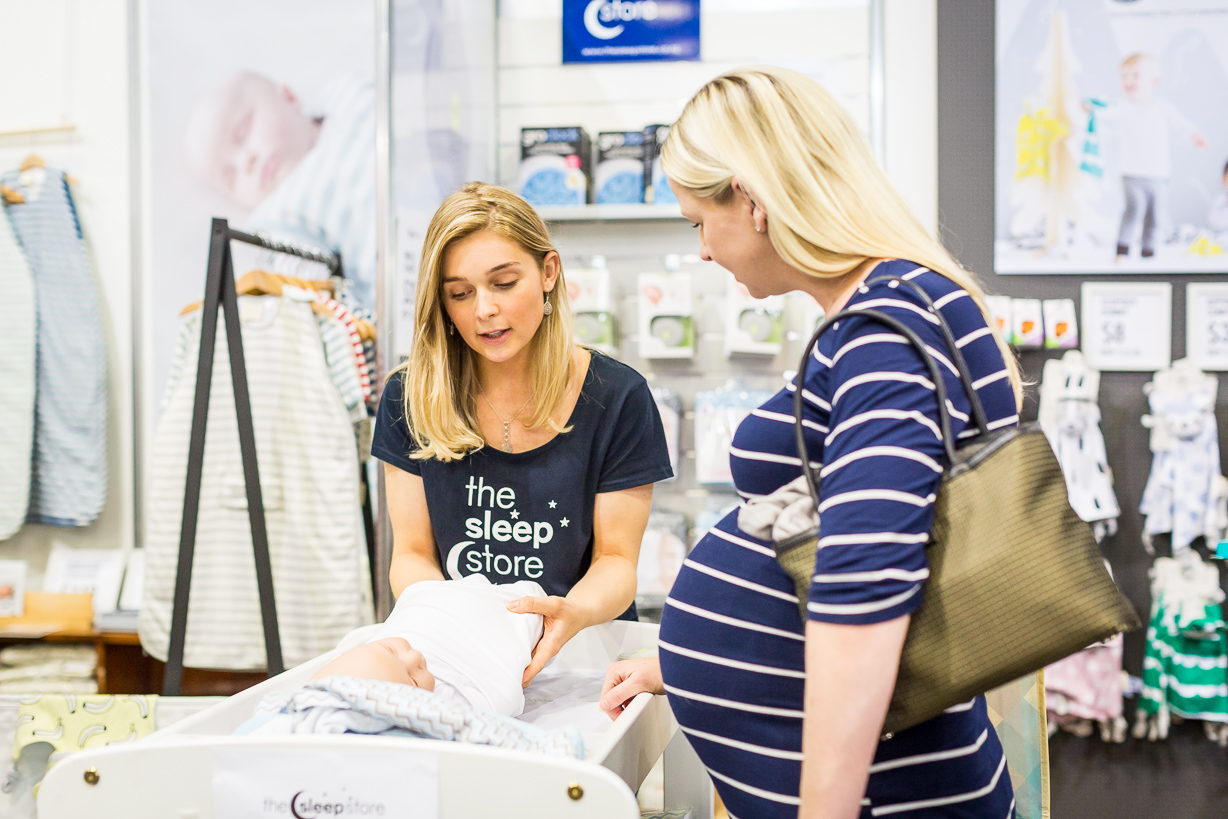 The Baby Show marketplace
Situated in a high-traffic zone between our hugely popular Parents' Room and the entertainment stage, the marketplace is the perfect location for small or single-product companies to make a big impact. Marketplace stands are small but they let your brand stand out from the crowd and enables you to demonstrate your products directly to your audience. It's an affordable way to achieve a presence at the show, promote your brand, and grow your business.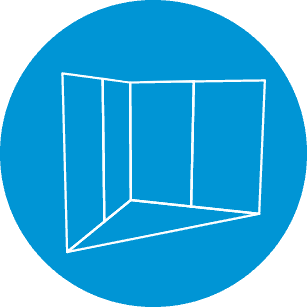 Plan your involvement early for best results
Stands in high traffic areas attract a premium and are intensely popular with our exhibitors. Be in quick to secure the best locations at each venue and increase foot traffic to your stand.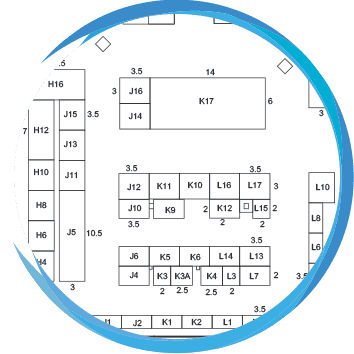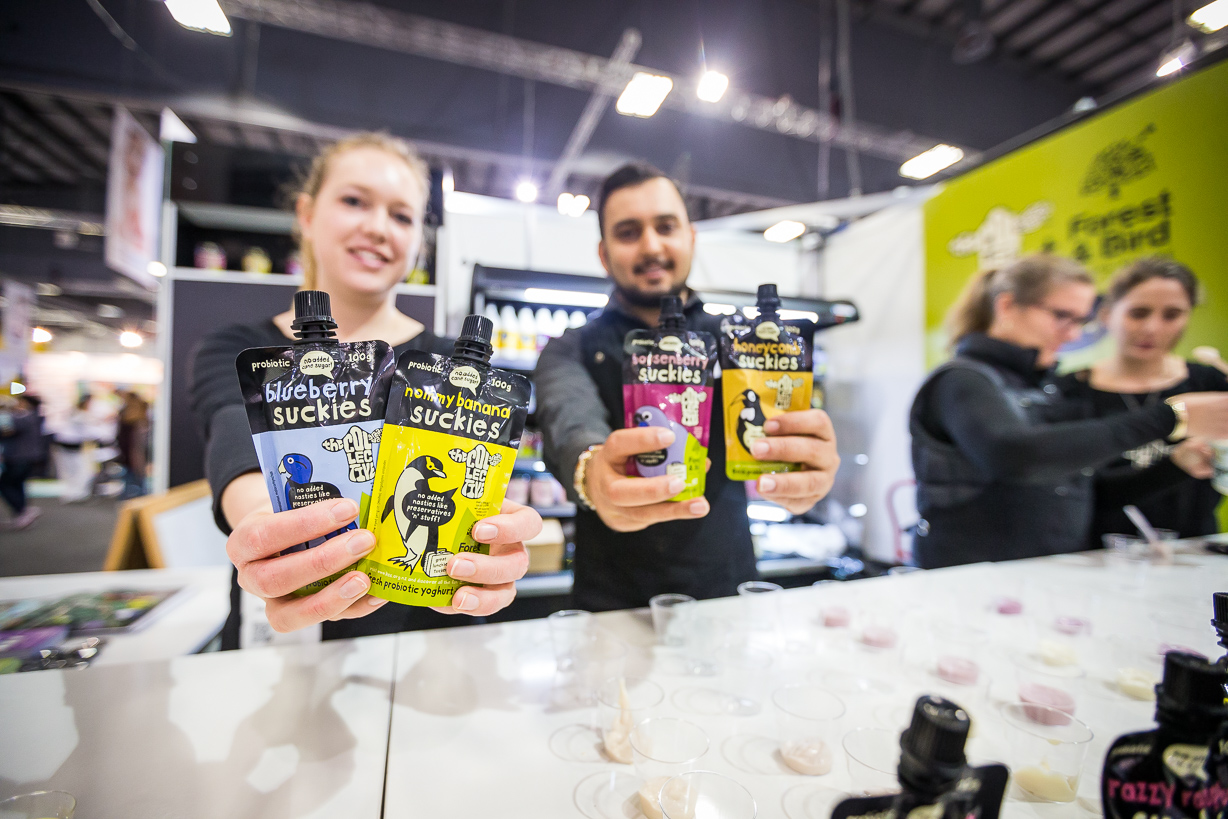 Expect to go to market like never before
The Baby Show provides manufacturers and marketers with unrivalled opportunities to demonstrate the features and benefits of their brands, get the jump on their competitors, and build engagement with customers.
Retailers can organise their suppliers to pull together and mount a large display. Individual brands can stand alone or partner with a relevant retailer to share stand space. The potential benefits of exhibiting include opportunities to distribute customer loyalty cards and vouchers for purchase post-show, to increase word-of-mouth and location familiarisation, and achieve massive sales on the day.
---
Contact sales
---