---
Key stats from our past shows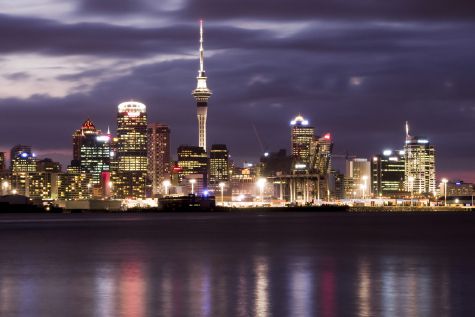 Auckland
29 July - 1 August 2020
Auckland Showgrounds
Total stands: 242
Total visitors: 25,682
Estimated total spend: $5.8million
Average spend per visitor: $228

Key visitor stats
45% were aged 31–54 years
67% were returning visitors
96.7% purchased products at the show
78% said they would be back next year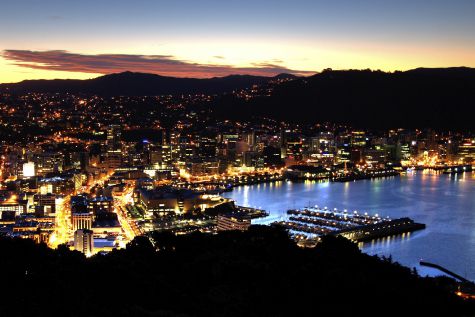 Wellington
28 - 30 May 2021
Sky Stadium
Total stands: 121
Total visitors: 12,729
Estimated total spend:  $2.3 million
Average spend per visitor: $181
Key visitor stats
46% were aged 31 - 54 years
68% were returning visitors
97% purchased products at the show
70% said they would be back next year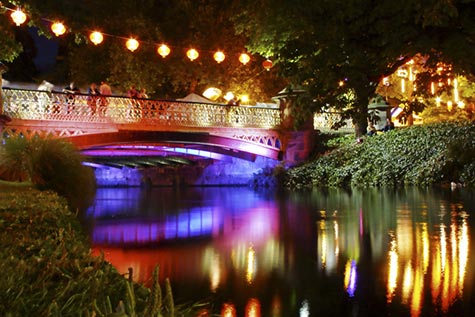 Christchurch
9 - 11 April 2021
Christchurch Arena
Total stands: 118
Total visitors: 9,906
Total spend: $1.48 million
Average spend per visitor: $150
Key visitor stats
45% were aged 31 - 54 years
62 % were retuning visitors
97% purchased products at the show
80% said they would be back next year
Key visitor and exhibitor feedback 2021
Visitor feedback
97% of visitors purchased products at the show
80% said they will attend in 2022
96% visitor satisfaction rate
Exhibitor feedback
95% satisfaction rate
86% of exhibitors stated that The Food Show is important to their business
Each year we survey visitors and exhibitors at The Food Shows in Christchurch, Wellington, and Auckland.
We also measure and report statistics from marketing, public relations, and website activity.
If you want to find out more about the who, what, when, and why of the show, please contact us for the complete 2021 post-show report.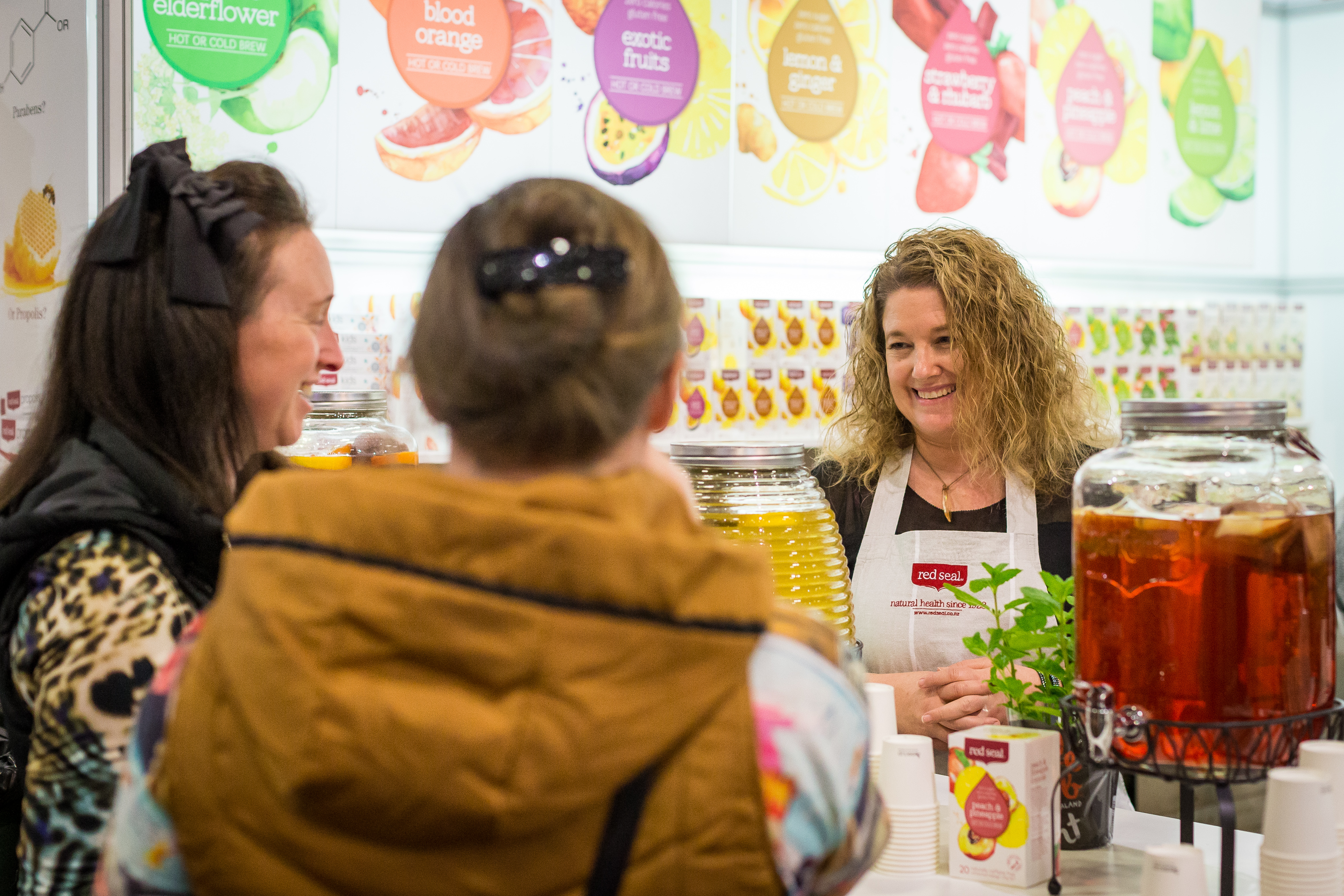 ---
Contact The Food Show team
---