Visitor analysis 2018
A total of 2,861 high-quality trade visitors attended the 2018 exhibition over two days and were highly satisfied with their visit. Over the next 12 months, visitors anticipate spending over $402million with exhibitors from Facilities Integrate.
Buyers came from a huge range of industry sectors, with the majority of visitors (80%) discovering new products, services or suppliers at the show.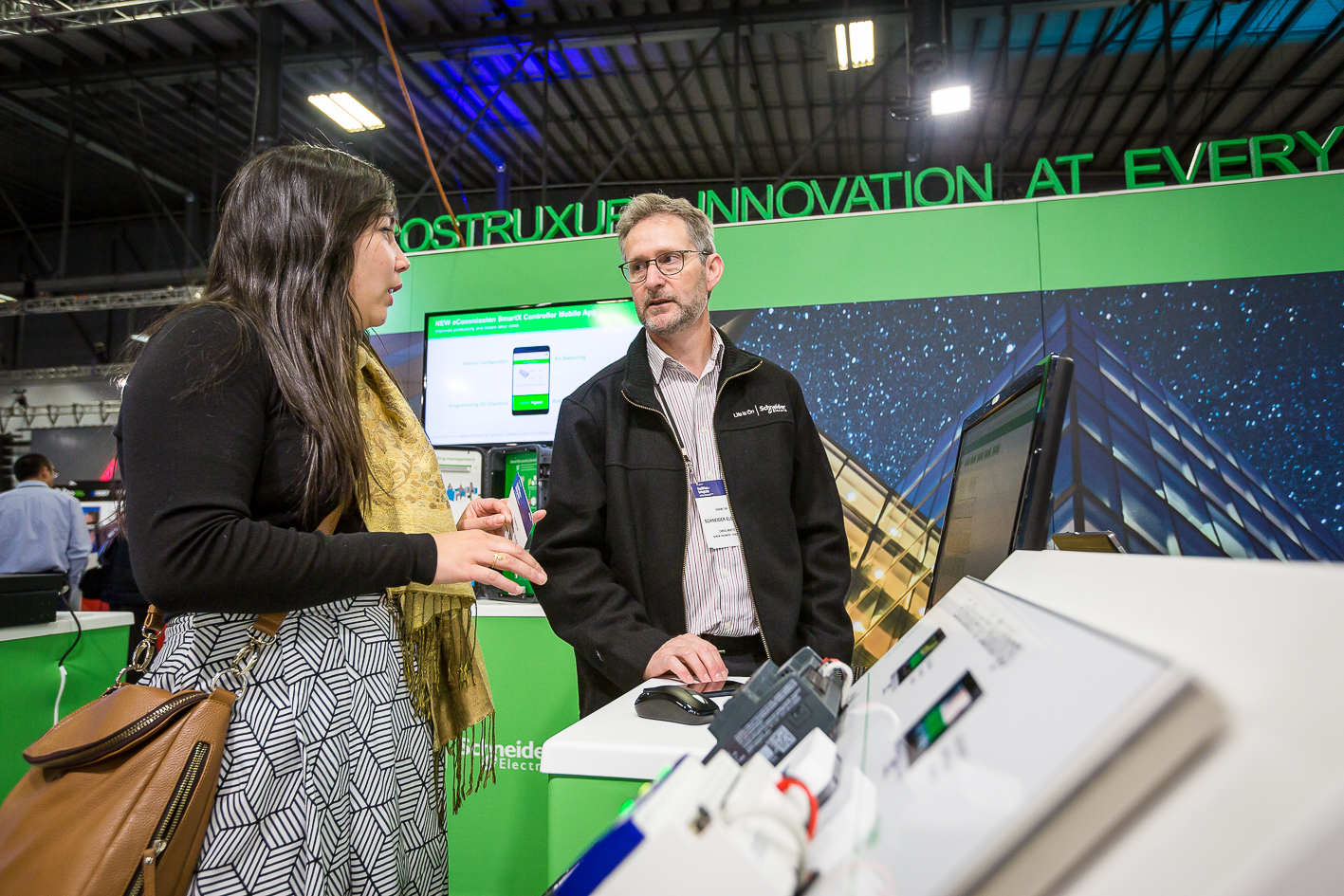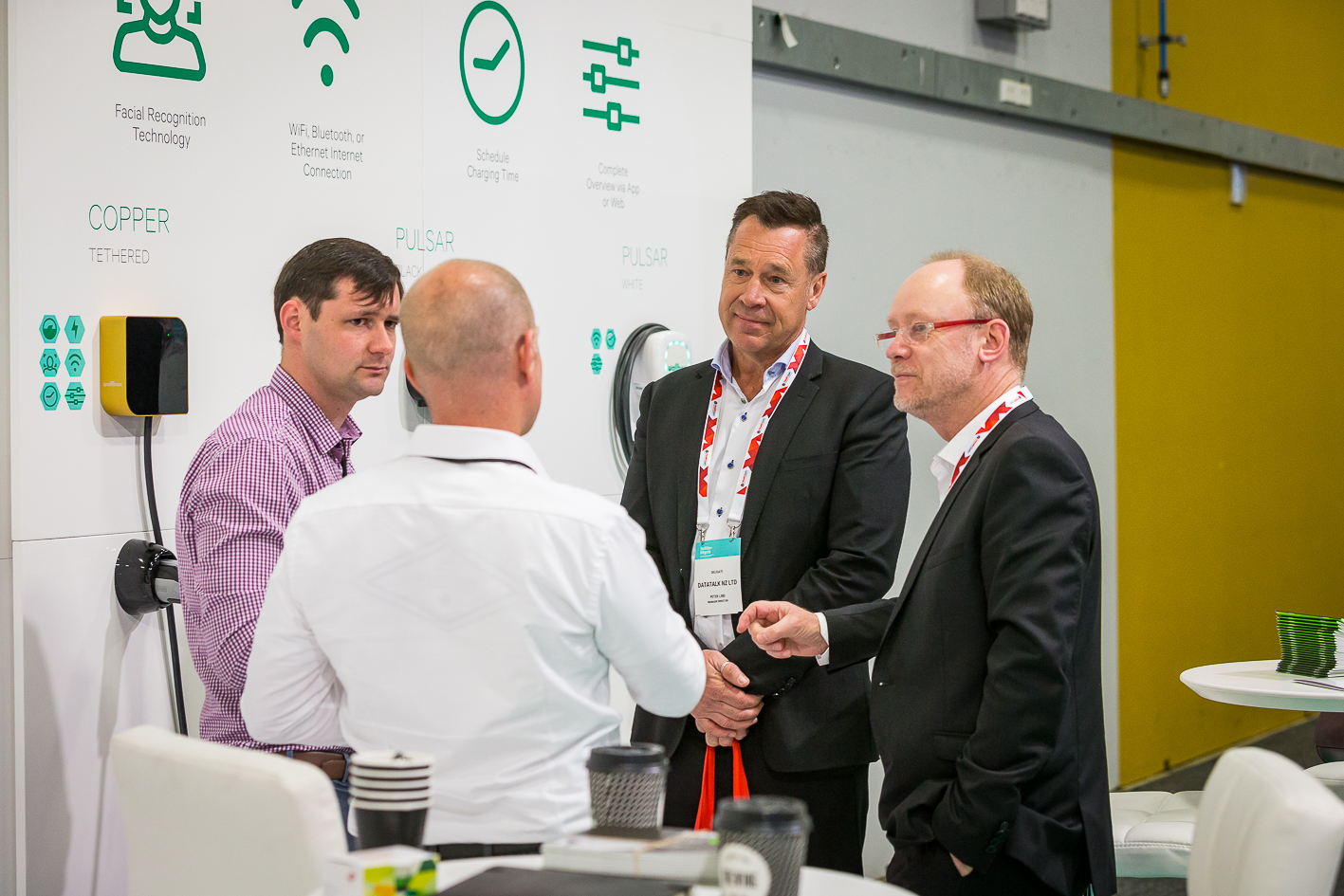 Industry
Facilities: 42%
AV/Tech: 19%
Engineering: 10%
Supplier: 9%
Property: 6%
Industry Affiliated: 5%
Architect/designer: 2%
Not Specified: 7%
Reasons for attending
To see new products / innovations: 81%
To network amongst the industry: 62%
To keep up to date with market trends: 61%
To source new suppliers: 42%
To identify new opportunities / markets: 41%
To meet with a current supplier(s): 34%
To attend a seminar session(s): 30%
To source a specific product / service: 24%
To seek potential business partners: 19%
Job role
Owner: 18%
General Manager: 7%
Manager: 41%
Executive: 14%
Junior: 5%
Not specified: 15%
Key visitor and exhibitor feedback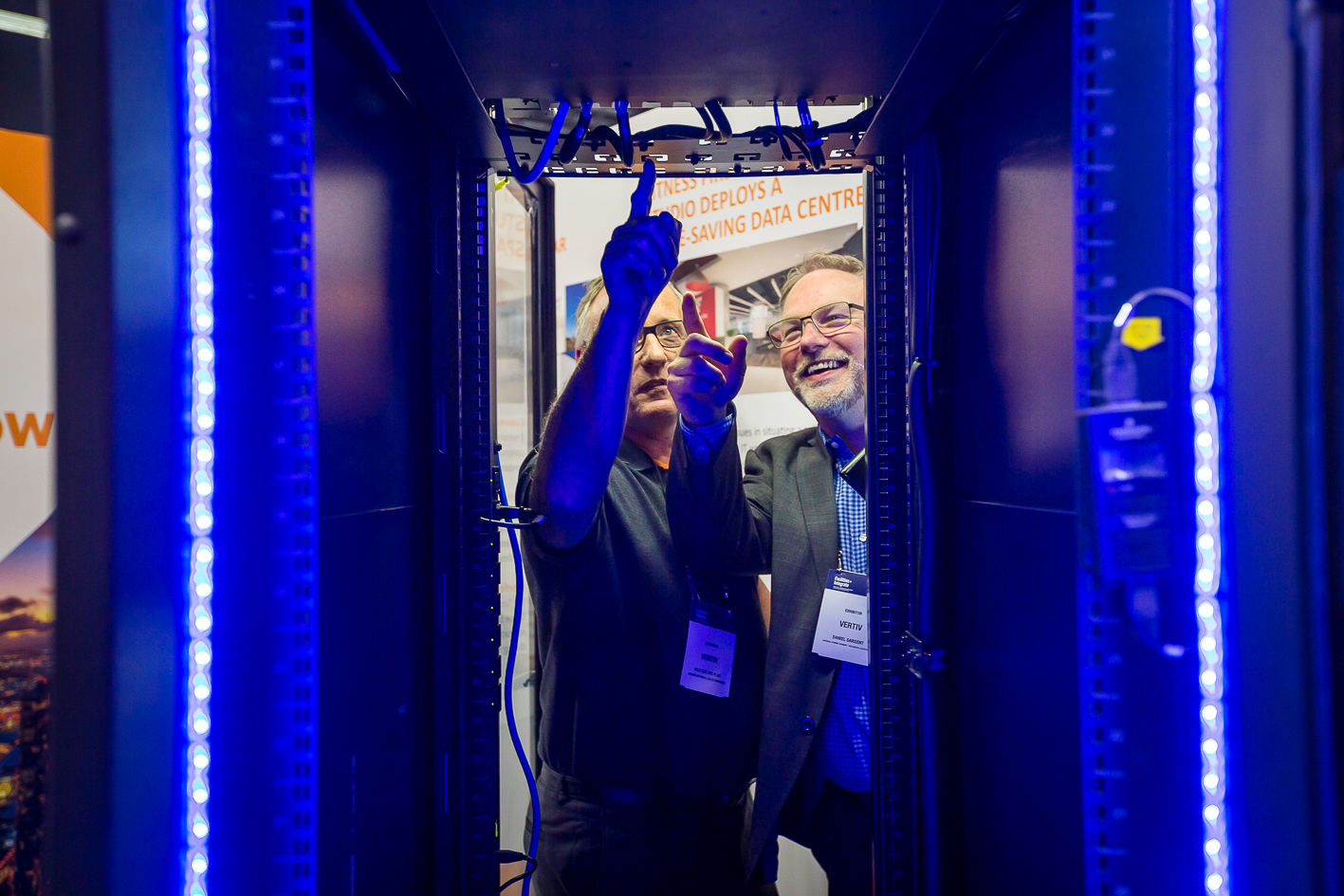 Visitor feedback
2,861 visitors ready to buy
75% said that they will return to the event in 2019
91% indicated a high level of satisfaction with the event
80% of visitors indicated that attending Facilities Integrate was important for their organisation
Exhibitor feedback
134 exhibitors (including support associations)
Exhibitors' average estimated potential value of leads generated at Facilities Integrate $177,573
30% of exhibitors generated sales leads valued over $50,000
Post-show report
Each year we survey visitors and exhibitors at the show. We also measure and report statistics from marketing, public relations, and website activity. If you want to find out more about the who, what, when, and why of the show, contact us for the 2018 post-show report.
The 2018 show was a stunning success – ask us today to read all about it.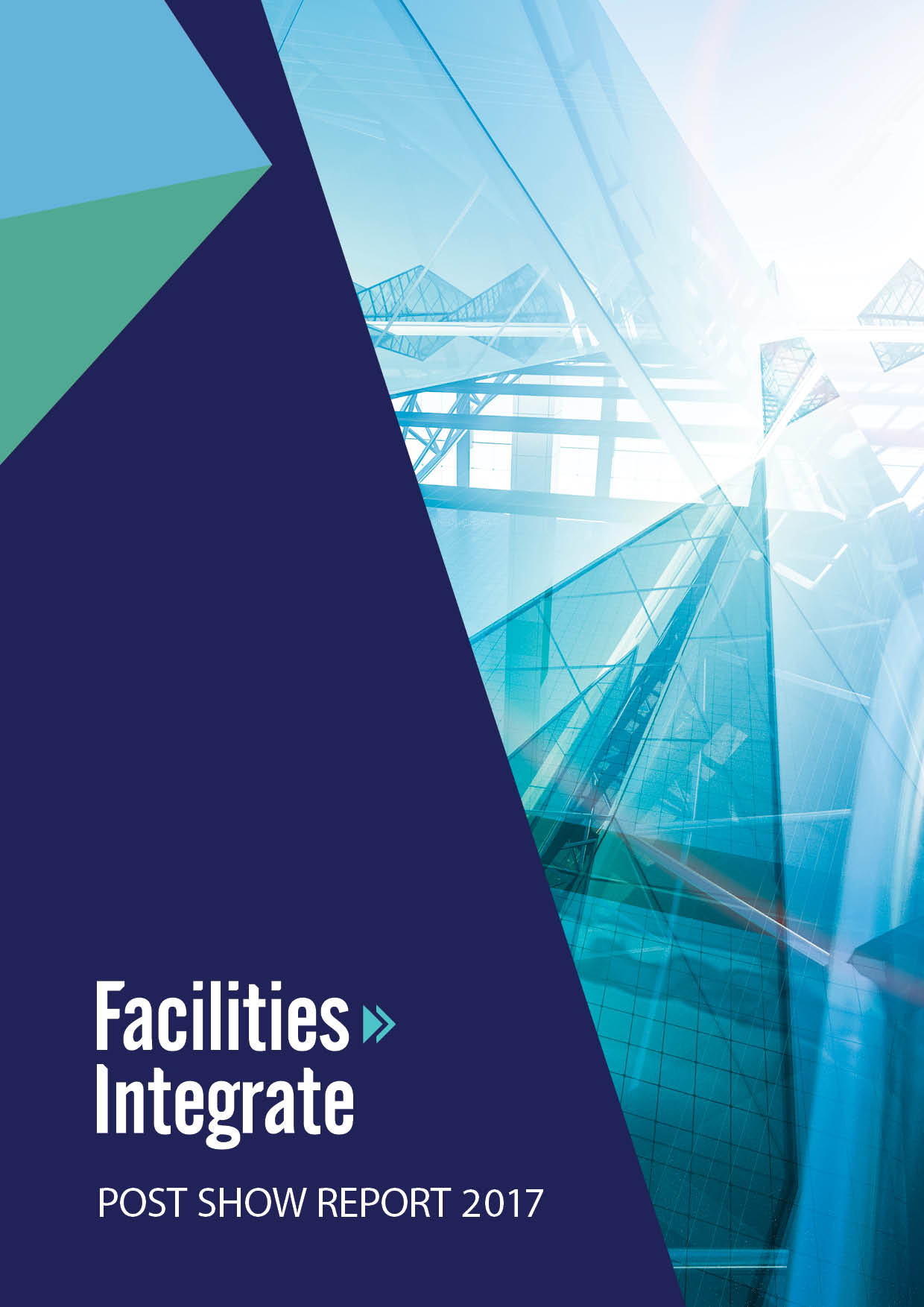 Talk to us about your requirements
The stats stack up
Don't take our word for it – read what other exhibitors had to say.
---
Contact sales
---