EDM Inclusion
Takes 10 minutes to read

Request a special, competition or new product be included in one of our EDMs to our targeted databases.

Prior to the shows (and during the shows), we send out email newsletters to our extensive database. You can leverage these emails to promote your brand or product.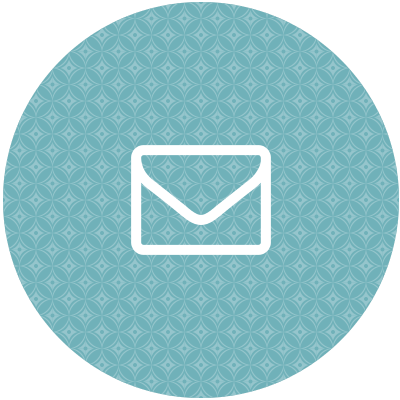 ---
Email boosts
Here's how it works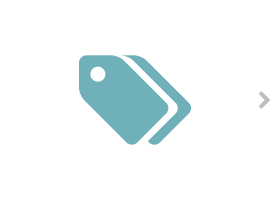 Upload a special, competition or new product
Be sure to include a tantalising product image and a compelling offer.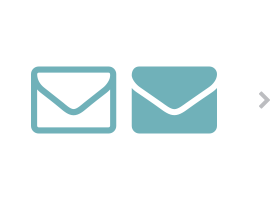 Choose an email campaign
Choose to be included in our pre-show, emails. You can also choose if you want to be in a new products, specials or other targeted communication.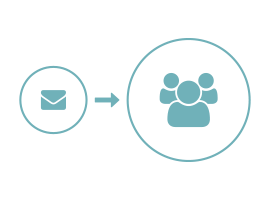 Drive traffic to your profile
Email boosts drive visitor traffic to your special, competition or new product.
Where do email boosts show? What do they look like?
Show emails are sent to our extensive visitor database pre, during and post-show. Email boosts include a headline, image and blurb, as well as the text about a special.
Please see the example below: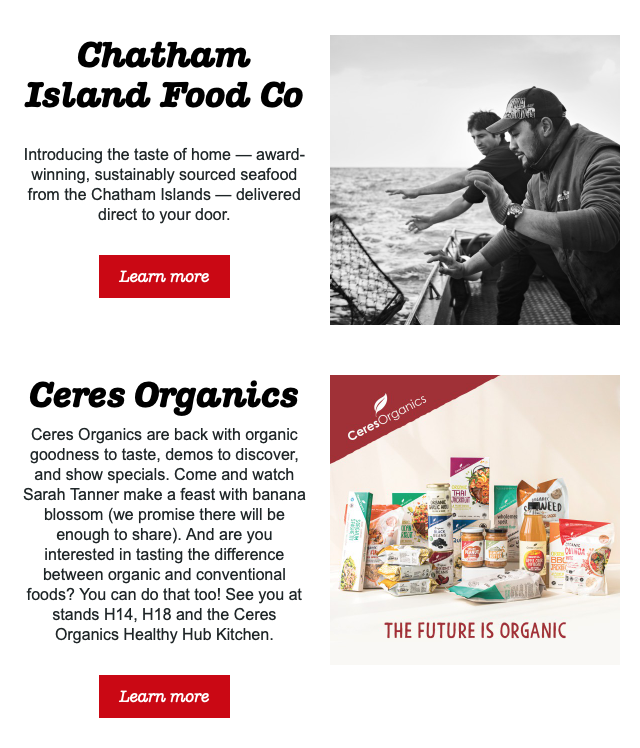 If I don't choose an email boost, will my profile still be included in Show emails?
In most circumstances, only boosted specials, competitions and new products will be included in emails. In some cases, we may choose to highlight non-boosted specials, competitions or new products if we feel they are of strong interest to our visitor database. In these cases, boosted items will always appear first.
How do I arrange an Email boost?
Email the marketing team to discuss options and the right EDM inclusion for your goals. Email marketing@xpo.co.nz
Requirements
You must have a completed web profile
Your profile must have at least one active Special, Competition or New Product
Boost requests must contain content that makes a visitor want to come to the show
Boost requests must not conflict with show sponsors and must not generally lower the quality of surrounding content
Boost requests must feature a single, high-quality image with no marketing text, graphics or logos present on the image - this is the same for Specials, competitions and new products which also require an image to be boosted
There is a limit of one boost per partner, per type/category (a profile boost, email boost and homepage boost can all be active but two email boosts cannot)
Boost requests are assessed individually and are dependent on availability and quality
Any cancellations must be made 48hrs prior to the boost date, otherwise you will be charged in full for the boost
Tech Specs
Image: Square crop, approx. 300 x 300 pixels WxH (JPEG or PNG only)
Description/blurb: 20 words maximum
URL: Link to your profile page or website
How much does it cost for an EDM inclusion?
Prices vary per show, contact the marketing team to discuss options, marketing@xpo.co.nz.
How long will it take for my EDM inclusion to be approved?
All inclusions are approved by XPO. This process usually takes less than one day but can take up to three business days. Your email boost will be scheduled to be sent as part of your chosen email type as soon as payment is made.
How long will my EDM inclusion run?
Each inclusion is valid for only one email campaign.