Homepage boost
Takes 15 minutes to read

Have your profile, special, competition or new product appear on the show homepage.

Homepage boosts give your product or brand a way to stand out from the crowd. You'll receive space for an image, headline and description, which users can click to visit your web profile.

Please note: the order/ranking of display for homepage boosts is randomised.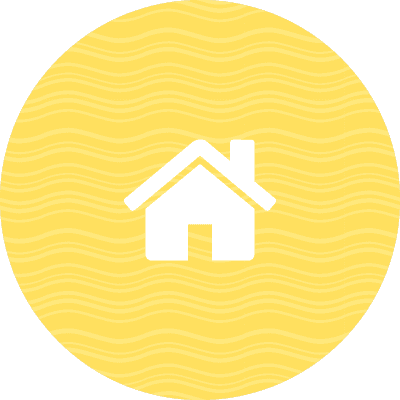 ---
Homepage boosts
Here's how it works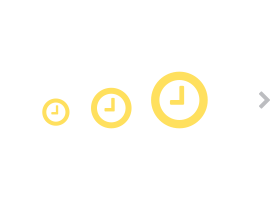 Request your boost
You can choose to boost your web profile or a specific special, competition or new product.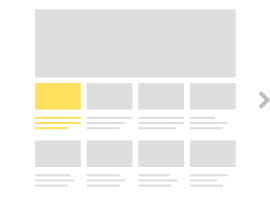 Appear on the show homepage
After approval, your profile, special, competition or new product will be displayed on the homepage.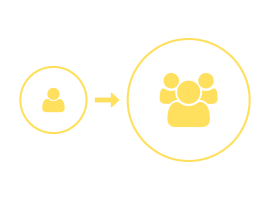 Increase your exposure
Boosted profiles enjoy greater exposure, getting your brand or product in front of more visitors.
Where do homepage boosts show? What do they look like?
Homepage boosts allow your profile, special, competition or new product to appear on the Show homepage and appear as content like this:

If I don't boost my profile, can people still see it?
Yes. Your profile will still be visible to users on the What's On pages and will display below boosted profiles.
How do I boost my profile?
Log in to the Partner Dashboard for the show
Click the Promotion tab and choose a show
Click 'Marketing boosts' under the Optional promotion section
Choose your boost type
Fill out all required information
Submit your boost request
We will contact you within three working days to arrange payment
Your boost will be activated after payment is made
Requirements
You must have a completed web profile
Your profile must have at least one active Special, Competition or New Product
Boost requests must contain content that makes a visitor want to come to the show
Boost requests must not conflict with show sponsors and must not generally lower the quality of surrounding content
Boost requests must feature a single, high-quality image with no marketing text, graphics or logos present on the image - this is the same for Specials, Competitions and New Products which also require an image to be boosted
There is a limit of one boost per partner, per type (a profile boost, email boost and homepage boost can all be active but two email boosts cannot)
Boost requests are assessed individually and are dependent on availability and quality
Tech specs
Image: 500 pixels square in JPEG or PNG format (animated GIFs not accepted)
Large boost: title text is truncated after 60 characters (including spaces) on some listing pages
Medium boost: title text is truncated after 35 characters (including spaces) on some listing pages
How much does a homepage boost cost?
Waikato Home & Garden Show
Homepage boost: $249 + GST
How long will it take for my profile to be boosted?
All boosts are approved by North Port Events. This process usually takes a day but can take up to two business days. Your boost will be active as soon as it is approved.
How long will my boosted profile run?
Boosted profiles remain active for the duration of the show's marketing, including pre-show and post-show marketing, unless otherwise removed or stopped by either you or North Port Events.
My boosted profile wasn't approved. Will I still be charged?
No. You will not be charged until your boost is approved.