Demonstrate the right way
Takes 3 minutes to read

Noise level is high. Your competitor is right beside you. Visitors are easily distracted. Can a demonstration really be effective?

The answer is Yes! Demonstrations should be a key component in your show strategy, but to make it successful requires practice and expert interactive communication with your audience. Depending on your product, they can be a simple script or a complex step-by-step demonstration.

To be as confident as possible and to ensure your demonstration shines – you must be prepared and practiced.

Below are some helpful tips to get you on the right track: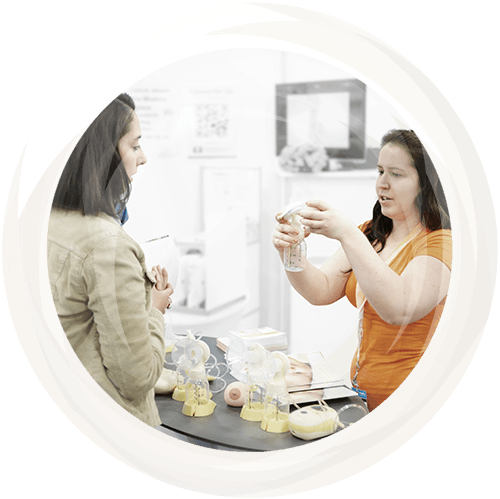 Speak clearly. Ensure that your audience has a lasting impression of your demonstration and product.
Practice makes perfect. Plus you will be better armed to respond to any questions.
Understand every part of your equipment or product before the show starts. Your knowledge is a reflection of you and your company.
Stand where you can see the audience and your product. Make sure no one stands behind you where they won't be able to see the demonstration.
Make eye contact. Connect and project with your eyes. Welcome newcomers with a smile.
Convey confidence and conviction with your body language. Stand tall and use your hands to emphasis a point or to compare and contrast your product.
Ensure you prepare for questions prior to the show. Have your answers memorized and know who on your team you should turn to for the answer to the question you don't know.
If a question has been asked during your demonstration, restate it so everyone can hear and if required, reword it so to make is less difficult to answer.