Prize packs
Takes 5 minutes to read

Each year we run competitions for each of our shows, gaining media coverage across radio, online and print.

You can be part of these competitions by supplying products or services (for example a subscription or free trial of a service) to be included in the giveaways.

Giveaways and competitions are promoted via our show websites, show social media accounts (Facebook and/or Instagram) and often by external media including radio and online.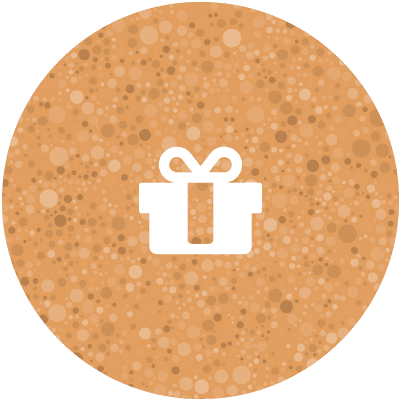 ---
Here's how it works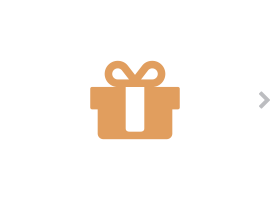 Organise a giveaway or competition
For example, free product samples or a trial subscription.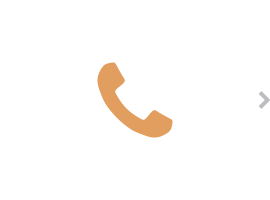 Contact XPO
Click here to contact marketing to discuss being included in a prize pack.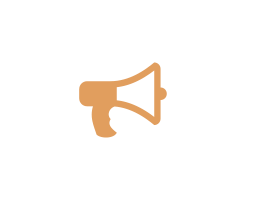 XPO will promote your brand
Your brand or product will be promoted across online, radio and print as part of a prize pack.
Example
Requirements
You must have a completed web profile
Prize boost requests are assessed individually and are dependent on availability and quality
Prize boost requests must not conflict with show sponsors and must not generally lower the quality of surrounding content
Prizes must be tangible; eg. a physical product or a physical representation of a special deal (a voucher for 40% off, or a certificate showing a free subscription etc.)
Prizes must not contain any age-restricted material, including alcohol or tobacco products